Fostering Innovation in Your Finance Team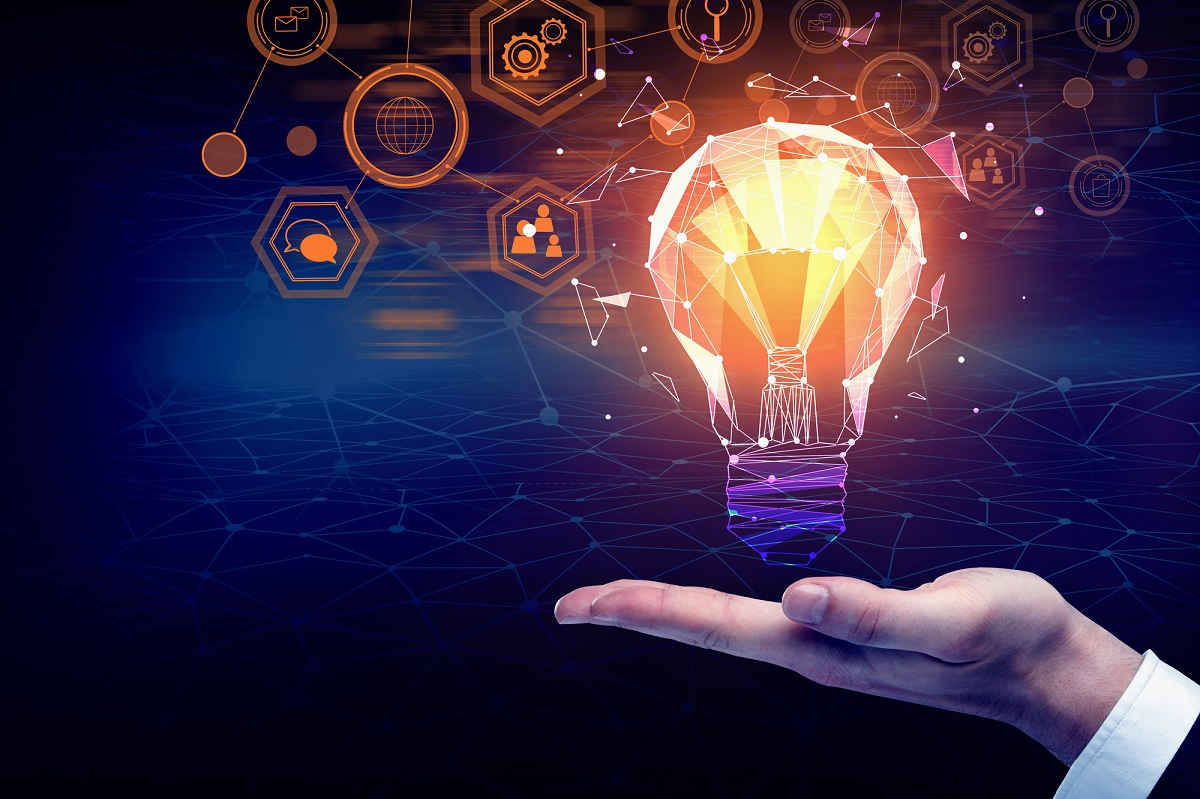 In today's rapidly evolving business landscape, innovation isn't limited to product development or technology – it's also a critical component for finance teams. Encouraging innovation can improve processes, contribute to better decision-making and enhance overall performance. However, innovation within your finance team isn't an overnight transformation but a journey that requires ongoing commitment and effort.
This article discusses several practical strategies and tips to cultivate innovation among your finance professionals. 
1. Embrace a Culture of Openness
Create an environment or a specific zone where team members feel comfortable sharing their ideas without fear of criticism. Encourage or host brainstorming sessions where everyone's input is valued and every voice matters. Remember, innovative ideas can come from unexpected sources. Make "out-of-the-box" thinking the norm.
2. Provide Learning Opportunities
Offer training programs and workshops focusing on creative problem-solving and critical thinking. By equipping your team with new skills and perspectives, you empower them to think beyond traditional finance practices. It's like giving them a superhero cape for idea generation.
3. Set Aside Time for Exploration
Designate specific time for team members to explore innovative ideas. You can also assign specific slots for brainstorming. This could be a set hour each week or an "innovation day" each month. Allowing them to step away from their routine tasks encourages fresh thinking and lets your team breathe and brew ideas outside their routine.
4. Cross-Functional Collaboration
Encourage collaboration with other departments. It will help you break down silos. When finance professionals work with colleagues from diverse backgrounds, they're exposed to different viewpoints and can identify new ways of approaching financial challenges. Encourage partnerships between your financial gurus and other departments. Diverse minds make innovative solutions.
5. Recognise and Reward Innovation
Acknowledge and celebrate innovative efforts within the team. Spotlight those who dare to innovate. Recognise successful outcomes and creative approaches, whether they lead to substantial changes or valuable learning experiences. Celebrate both the "eureka" moments and the noble attempts. Recognition fuels the innovation fire.
6. Support Risk-Taking
Instill a sense of calculated risk-taking. Let your team know that failures are part of the innovation journey and can provide valuable lessons. Tell your team that calculated risks are fine. Failing teaches more than not trying. Create a safe space for them to test new ideas without fear of negative consequences.
7. Leverage Technology
Integrate modern financial technologies and tools that streamline processes and enable data-driven insights. Embracing automation frees up time for strategic thinking and innovation. Tech isn't just for geeks – it's a playground for innovation.
8. Lead by Example
As a leader, demonstrate your commitment to innovation by being open to new ideas and embracing change. Your attitude will set the tone for the entire team. When you lead, they'll follow.
9. Encourage Inquisitiveness
Urge your team to ask questions and challenge the status quo. Curious minds birth innovation. Foster a culture of constant inquiry. Cultivate a culture of curiosity, where they constantly seek better ways to achieve financial goals.
10. Measure and Reflect
Establish metrics to track the impact of innovative initiatives. Review the outcomes regularly and reflect on lessons learned, making adjustments as and when needed. Keep fine-tuning your innovation strategy.

Improving Variance Analysis Due to the Team's Brainstorming Sessions
To justify the importance of dedicating time to brainstorming sessions described above, let us consider a real-life example related to a variance analysis cycle time improvement. I worked in a company where updating the report during the monthly closing and forecasting cycle took about an hour at every instance, and there were many data-accuracy risks in data due to possible human errors. We decided to rebuild the tool and had a brainstorming session to define output requirements and what a possible process could help us shorten the cycle time and eliminate human error.
We understood that every idea was worth discussing and nothing had to be left off the table. After agreeing on the desired output and level of detail for the variance analysis, we rebuilt the report. What did we get as a result? Our team updated a report for variance analysis, which needed a monthly update, taking about 5 minutes. Updating the information and data could take only 5 minutes at every instance. The changes also enabled the tool to be more robust and reduced manual updates to less than 5 changes when the report was prepared for the following month. These were related to updating report parameters, current period, quarter and year. Except for creating a time saver, we could publish updates at any time within 5 to 10 minutes, including email distribution. We also embedded waterfall charts for any variances (by P&L category and Business Unit) and increased credibility within the organisation as we eliminated human errors. It was a relatively small change, but it greatly impacted our business since the tool was needed during the busiest times of the month.

In a Nutshell
Fanning the flames of innovation in your finance team isn't a sprint – it's a journey. By following these steps, you're setting sail toward a future where your financial squad is a powerhouse of fresh ideas and creative solutions. By implementing these strategies, you're paving the way for a more dynamic and forward-thinking finance department. And keep in mind that innovation could impact old and new processes!
The full text is available for registered users. Please register to view the rest of the article.