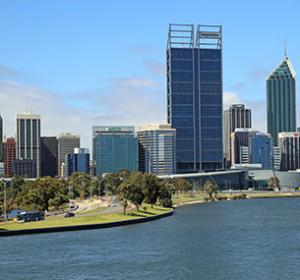 The Perth FP&A Board was launched on the 18th of July, 2017.
Senior FP&A leaders from BAM International Australia Pty Ltd, Compass Group, Lendlease, Navitas, IKEA, General Motors Holden, AGL Energy Ltd, and other companies attended the events to guide the development and promotion of better practices in global FP&A, identify, and support new trends, skillsets and innovations.
The speaker from DOF Subsea presented their insights.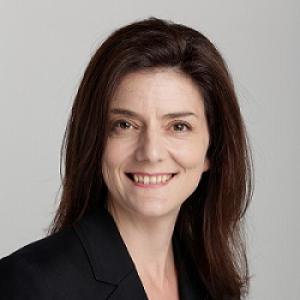 Head of Business Planning and Reporting
With more than 20 years' extensive experience in the Australian and UK finance sectors, Connagh is...
FP&A Board future meetings
FP&A Board previous meetings