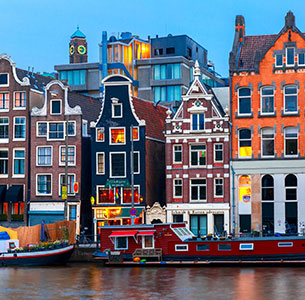 The Amsterdam FP&A Board was established on the 6th of October 2016 as an educational and networking platform for the local FP&A community.
Since then, 215 members, representing leading global and local companies such as Microsoft, Unilever, AkzoNobel, Philips, Booking.com, Danone, Samsung, Danish Crown Foods, ING, The Kraft Heinz Company, Shell, and many others joined this think-tank. Together, we explore the best way to address the challenges in the FP&A community in the 21st century.
During the meetings, we guide the development and promotion of best practices in global FP&A, identify and support new trends, skillsets and innovations. The speakers from BT International Markets, FedEx Express, Tata Steel, Tesla, VEON, Philips, and others presented their insights and case studies.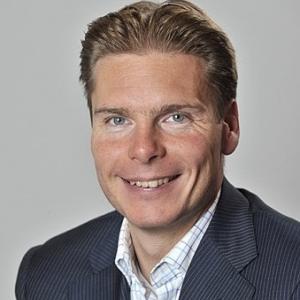 Vice President of Group Reporting, Deputy Controller
Remko is a seasoned finance leader with over 25 years of experience across Shell and Ernst...
Roberto di Matteo is a Finance Professional with a passion for business, healthcare and innovation.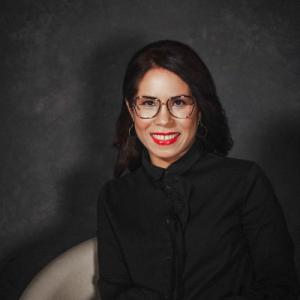 CFO Netherlands (director) & Global Finance lead Business Development
With more than twenty years of experience, mainly in FMCG, Danique is a driven finance leader...
FP&A Board future meetings
FP&A Board previous meetings