About Us
FP&A Trends Group is a high-profile think tank whose mission is to identify and share the latest trends and best practices in modern Financial Planning and Analysis (FP&A). UK-based but highly international in nature, we are a one-stop shop for all things FP&A.
We have both advisory and research dimensions, and our website is one of the leading educational resources for FP&A today. Through our events and digital content, we pursue continuous discussion, collaboration, and knowledge-sharing between practitioners. We believe that this is the ideal way to learn and develop in today's dynamic environment.
Here are the key elements of what we do:
The International FP&A Board was created to answer a question many in the field have asked themselves: "How are other practitioners doing it?" It is a unique community of senior finance professionals, in which our 5000+ members can meet their peers in a creative, collaborative, non-competitive environment.
Unique in its global reach, there are now FP&A Board chapters in 30 cities of 16 countries around the world, and we are continually establishing new ones. 
Best Practice FP&A Consultancy

​FP&A Best Practices workshops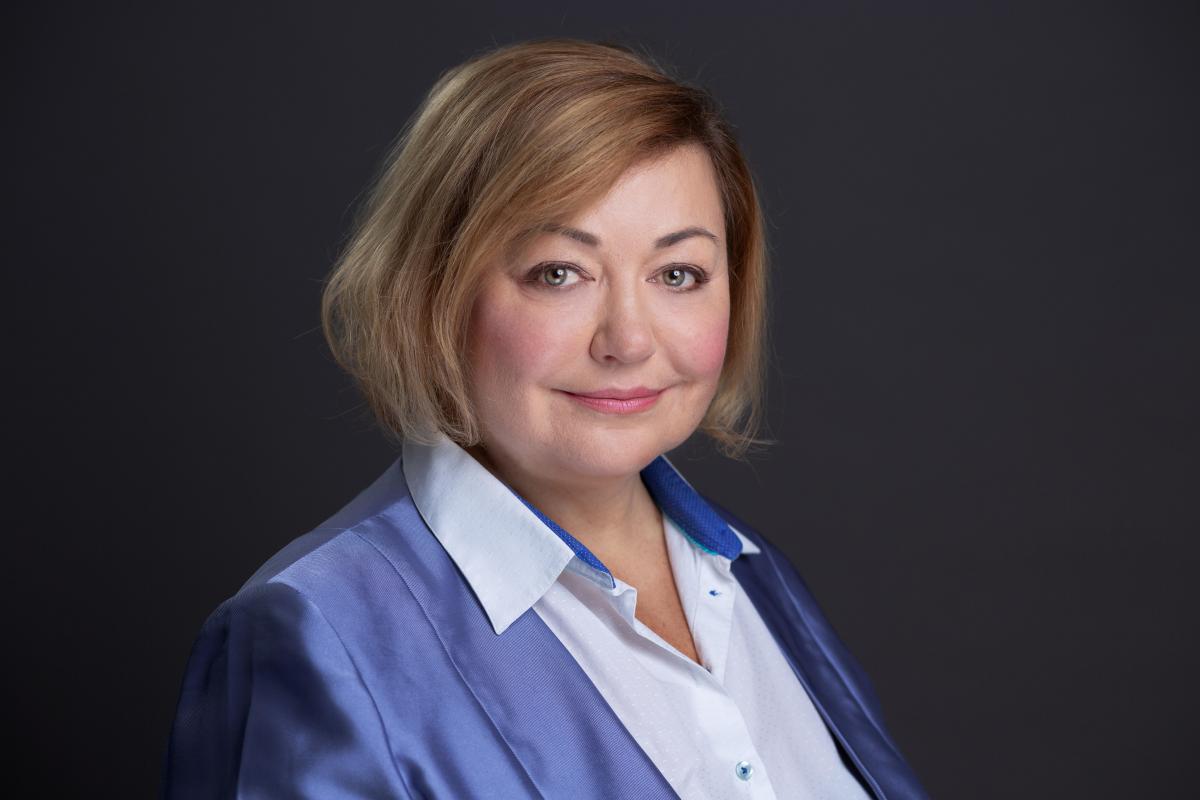 Larysa Melnychuk, Founder & CEO
Larysa is a leading FP&A professional and influencer. She held senior roles at top organisations such as Invensys, Key Bank, and Combined Insurance, before establishing the International FP&A Board in 2013.
A high-profile global think tank, the Board aims to identify and promote new trends and best practices in modern Financial Planning and Analysis. Larysa has successfully expanded the Board into 29 chapters in 16 countries across Europe, the Middle East, Asia, Australia, and North America.
Larysa is also the founder and CEO at the FP&A Trends Group, the leading online resource for FP&A professionals. She chairs the Global AI/ML FP&A Committee and runs a number of high-profile initiatives in the area of modern financial analytics.
Larysa holds a Master of Science degree in physics of materials and is a qualified chartered management accountant (CIMA), chartered global management accountant (CGMA) and is a holder of an FP&A certification. She is also a member of the exam content writing team for the Association of Finance Professionals (AFP) FP&A certification.
Larysa is also a passionate conference speaker and writes articles on various  FP&A-related subjects.