About Us
FP&A Trends Group is a global UK-based company that helps organisations to realize their innovative Financial Planning & Analysis potential through education, advisory services and developing global professional communities.
A high-profile and truly global professional think-tank for senior finance professionals (of CFO and Finance Director levels). Its mission is to identify and support new global trends, skill sets and thought leadership in corporate financial planning and analytics (FP&A). It was created in London, UK, on 19 September 2013, to support the development and promotion of the best practices in FP&A. Since then, FP&A Board chapters have successfully been established in 27 cities of 16 countries in Europe, the Middle East, Asia, Australia and North America.
FP&A Education
Best Practice FP&A Consultancy

​FP&A Best Practices workshops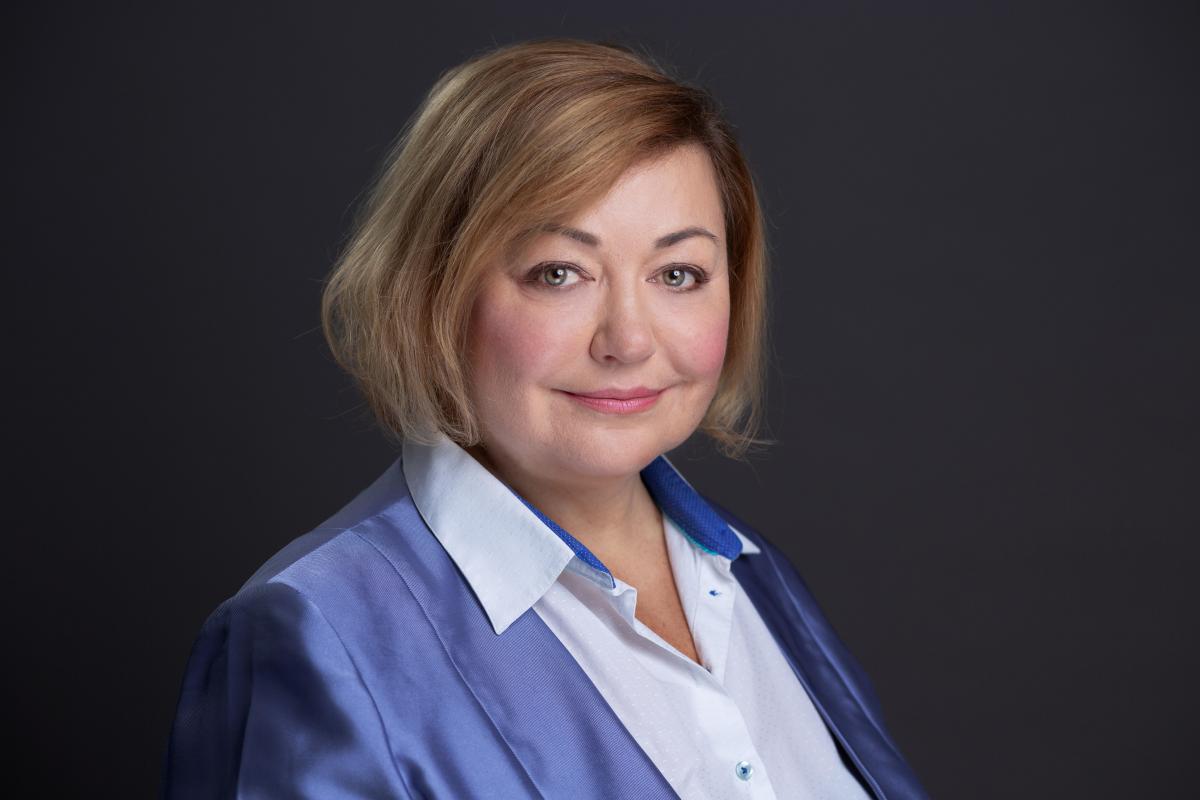 Larysa Melnychuk, Founder & CEO
Larysa is a passionate Financial Planning & Analysis (FP&A) professional and influencer who has held senior FP&A roles at leading organisations before setting up the International FP&A Board in 2013. The Board is a global and well-recognised professional think-tank that aims to bring together the knowledge and experience of senior FP&A professionals and aid the development of best practice in the profession.
In the last three years, she successfully expanded the Board into 27 chapters in 16 countries across Europe, the Middle East, Asia, Australia, and North America.
Larysa is also the founder and CEO at the FP&A Trends Group, the leading online resource for FP&A professionals. She chairs the Global AI/ML FP&A Committee and runs a number of high-profile initiatives in the area of modern financial analytics.
Larysa holds a Master of Science degree in physics of materials and is a qualified chartered management accountant (CIMA), chartered global management accountant (CGMA) and is a holder of an FP&A certification. She is also a member of the exam content writing team for the Association of Finance Professionals (AFP) FP&A certification.
Larysa is also a passionate conference speaker and writes articles on various  FP&A-related subjects.