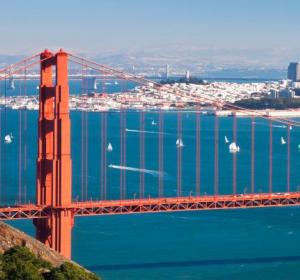 The San Francisco FP&A Board was established on the 5th of April 2018 as an educational and networking platform for the local FP&A community.
Since then, 161 members, representing leading global and local companies such as Google, HP, Amazon, Visa, Flex, Genentech, Siemens, Gensler, Kaiser Permanent, Hitachi, Uber, Adobe, SeatGeek, and many others joined this think-tank. Together, we explore the best way to address the challenges in the FP&A community in the 21st century.
During the meetings, we guide the development and promotion of best practices in global FP&A, identify and support new trends, skillsets and innovations. The speakers from Mobileum, Autodesk, Synaptics, Roche Pharmaceuticals, UCSF Medical Center, Gensler, and others presented their insights and case studies.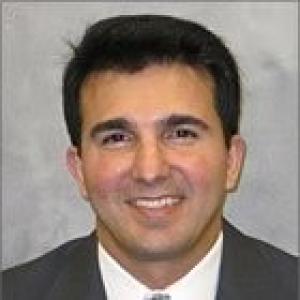 Experienced leader of Financial Planning & Analysis with 30 years of experience with a demonstrated history...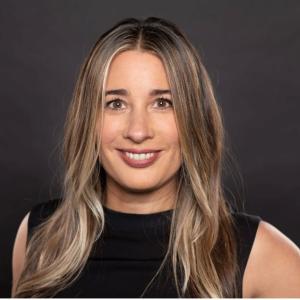 Valerie is a dynamic financial leader and trusted partner with 20+ year of experience supporting executives...
FP&A Board future meetings
Displaying 1 - 1 of 1
Join the face-to-face San Francisco FP&A Board on October 19th to discuss and learn the FP&A Storytelling best practices.
Read more
FP&A Board previous meetings