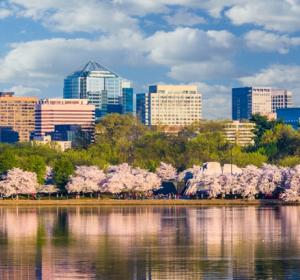 The Washington FP&A Board was launched on the 9th of October 2019.
Senior FP&A leaders from The Coca-Cola Company, GSK, Warner Bros Discovery, Gartner, Deltek, Mars, Thales Defense & Security Inc., and other companies attended the events to guide the development and promotion of better practices in global FP&A, identify, and support new trends, skillsets and innovations.
The speakers from Warner Bros. Discovery, Microsoft, Coca-Cola and others presented their insights and case studies.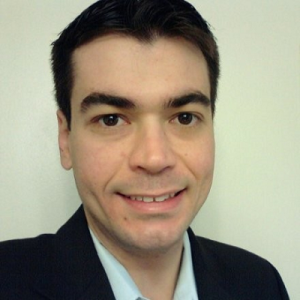 Senior Director, Financial Planning & Analysis
Guilherme has broad experience in budgeting, forecasting, analysis of results and reporting, long-range and strategic planning...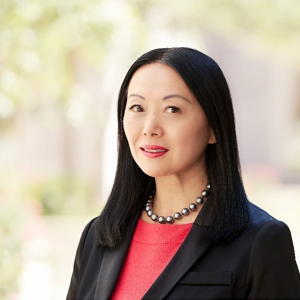 Dai focuses on driving growth while maintaining sustainable profit margins for MissionSquare Retirement. She believes the...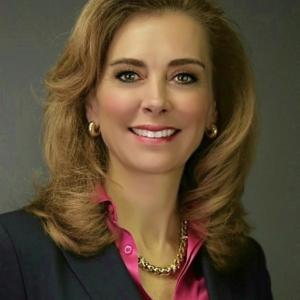 Janice Lambert is a strategic and growth-focused Chief Financial Officer (CFO) adept at financially optimizing and...
FP&A Board future meetings
FP&A Board previous meetings