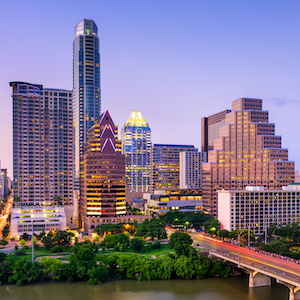 The Austin FP&A Board was launched on the 18th of October, 2022 and has become a recent addition to the International FP&A Board chapters.
Senior FP&A leaders from the University of Texas Center for Analytics, Evo Entertainment Group, Chuy's Restaurants, Babylon, and other companies attended the events to guide the development and promotion of better practices in global FP&A, identify, and support new trends, skillsets and innovations.
The speakers from Chuy's Holdings and Millicom presented their insights and case studies.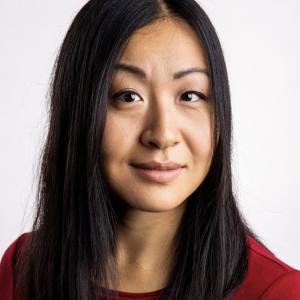 Global Chief Financial Officer
Tracy Butler has more than 20 years of experience as a finance executive in the startup...
FP&A Board future meetings
FP&A Board previous meetings