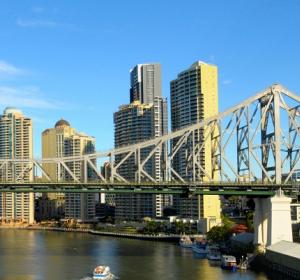 The Brisbane FP&A Board was launched on the 16th of July 2019.
Senior FP&A leaders from Rio Tinto, Boeing, Coca-Cola Amatil, Great Southern Bank, Cleanaway Waste Management, and other companies attended the events to guide the development and promotion of better practices in global FP&A, identify, and support new trends, skillsets and innovations.
The speaker from City Beach Australia presented their insights.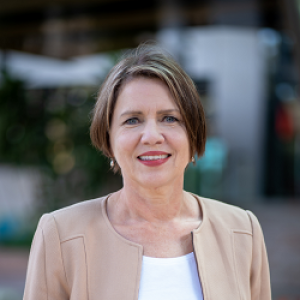 Michelle has more than 20 years of experience in finance in several sectors in commercial and...
FP&A Board future meetings
FP&A Board previous meetings