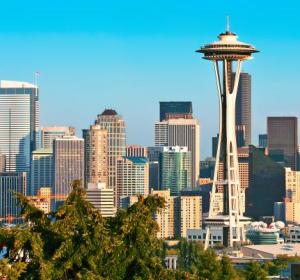 The Seattle FP&A Board was established on the 10th of April 2018 as an educational and networking platform for the local FP&A community.
Since then, 130 members, representing leading global and local companies such as Google, Microsoft, Amazon, The Boeing Company, T-Mobile, Cushman & Wakefield, Adobe, LinkedIn, Siemens, Visa, Vmware, and many others joined this think-tank. Together, we explore the best way to address the challenges in the FP&A community in the 21st century. During the meetings, we guide the development and promotion of best practices in global FP&A, identify and support new trends, skillsets and innovations.
The speakers from Wicresoft and T-Mobile presented their insights and case studies.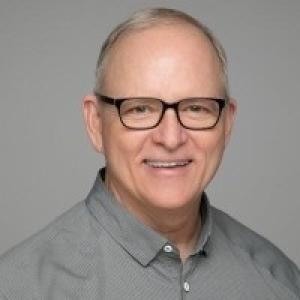 Ron Zanetti is an experienced finance leader for both growth stage and public companies. He has...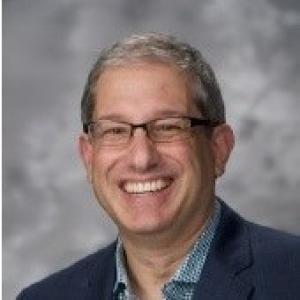 Scott has 25+ years of FP&A experience in technology, manufacturing, human capital and healthcare.
FP&A Board future meetings
Displaying 1 - 1 of 1
Join the face-to-face Seattle FP&A Board on October 24th to discuss and learn the FP&A Storytelling best practices.
Read more
FP&A Board previous meetings