Ron Zanetti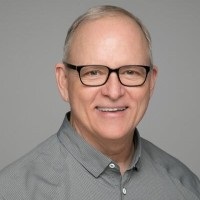 VP of Finance at WellSaid Labs
Seattle FP&A Board Ambassador

Ron Zanetti is an experienced finance leader for both growth stage and public companies. He has +20 years of experience successfully managing finance and operations functions in the healthcare, pharma, financial services and media industries. 
His accomplishments include establishing financial planning, controls and compliance in large global companies such as Amazon, Comcast, and Ernst & Young, as well as Seattle-based national companies such as Meterocomm and Talyst. Ron holds a bachelor's degree in accounting from Seton Hall University and an MBA from Fairleigh Dickinson University.