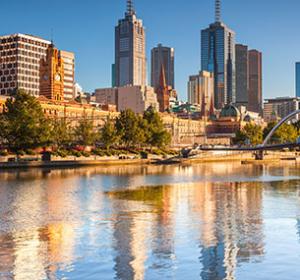 The Melbourne FP&A Board was launched on the 20th of July, 2017.
Senior FP&A leaders from Philips Lighting, Volvo Car Australia, 7 Eleven, L'Oreal, Leidos, Orica, SCT Logistics, and other companies attended the events to guide the development and promotion of better practices in global FP&A, identify, and support new trends, skillsets and innovations.
The speakers from Brightstar Corp. and GM Holden presented their insights and case studies.
FP&A Board future meetings
FP&A Board previous meetings