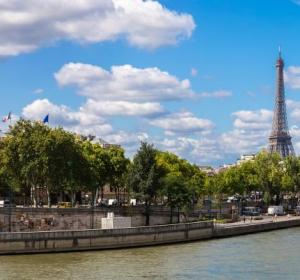 The Paris FP&A Board was established on the 28th of May 2019 as an educational and networking platform for the local FP&A community.
Since then, 137 members, representing leading global and local companies such as Engie, The Coca-Cola, Renault, Atos, Carrefour, Cargill, Univar Solutions, Schneider Electric, General Electric, Este Lauder Companies France, Air France-KLM, and many others joined this think-tank. Together, we explore the best way to address the challenges in the FP&A community in the 21st century.
During the meetings, we guide the development and promotion of best practices in global FP&A, identify and support new trends, skillsets and innovations. The speakers from GE Renewable Energy, CWT, TD Synnex, Gewiss France, and others presented their insights and case studies.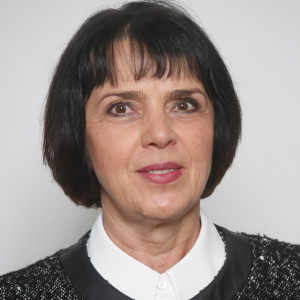 Vice President FP&A Europe
Diana is a finance professional with more than 20 years of international experience in Controlling, Planning...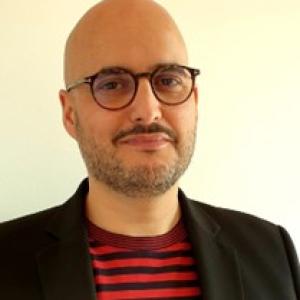 Finance Director, Customer Global FP&A
Alberto is an experienced Finance Executive, an expert FP&A leader and a Strategic Business Partner, with...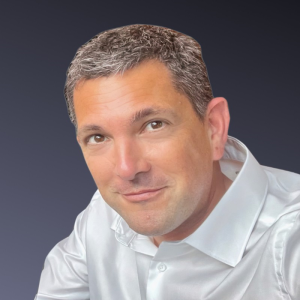 Director of International Sales Finance
Nahuel is passionate about supporting growth initiatives, and he specializes in using scenario planning analytics to...
FP&A Board future meetings
FP&A Board previous meetings