Paris FP&A Board: Discussing Five Critical FP&A Team Roles
The 8th of June, 2023, marked the 5th  FP&A Board Members' gathering in the enchanting city of Paris.
The event was graced by 29 senior FP&A practitioners from renowned organisations such as L'Oreal, Air France - KLM, SHI International, J&J, Ecolab, the Coca-Cola Company, Renault, and other distinguished firms. The meeting took place at the exquisite Spaces Les Halles office, providing a delightful backdrop for discussions on the pivotal roles of FP&A teams.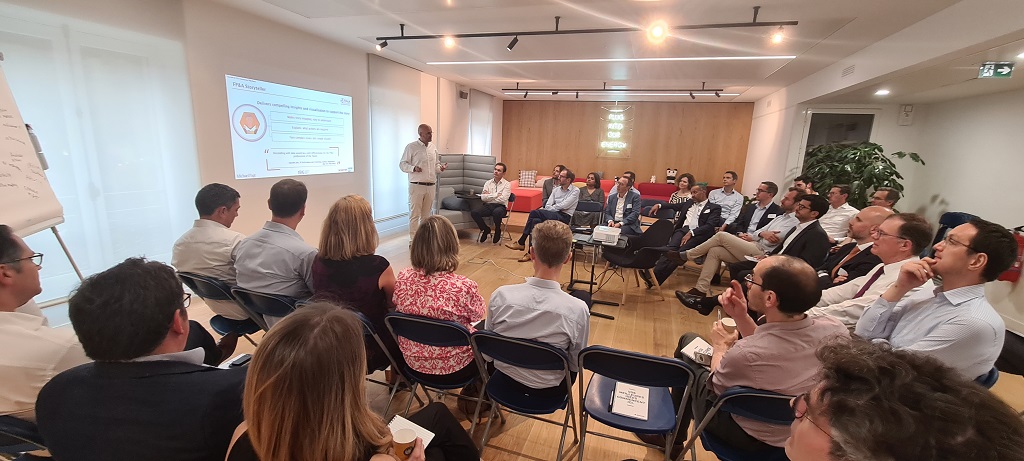 Figure 1: Paris FP&A Board Members (June 2023)
During this Paris FP&A Board Meeting, valuable insights were exchanged on the most vital skills required for modern FP&A professionals. Among the attributes highlighted by the participants, the following were deemed particularly significant:
Proficiency in Storytelling
Ability to Influence
Agility and Adaptability
Flexibility
Curiosity
Critical Thinking
We are grateful to Sylvain Mestrallet, VP of FP&A at GE HealthCare, who generously shared a compelling case study on establishing an enhanced FP&A department, enriching the discussions further.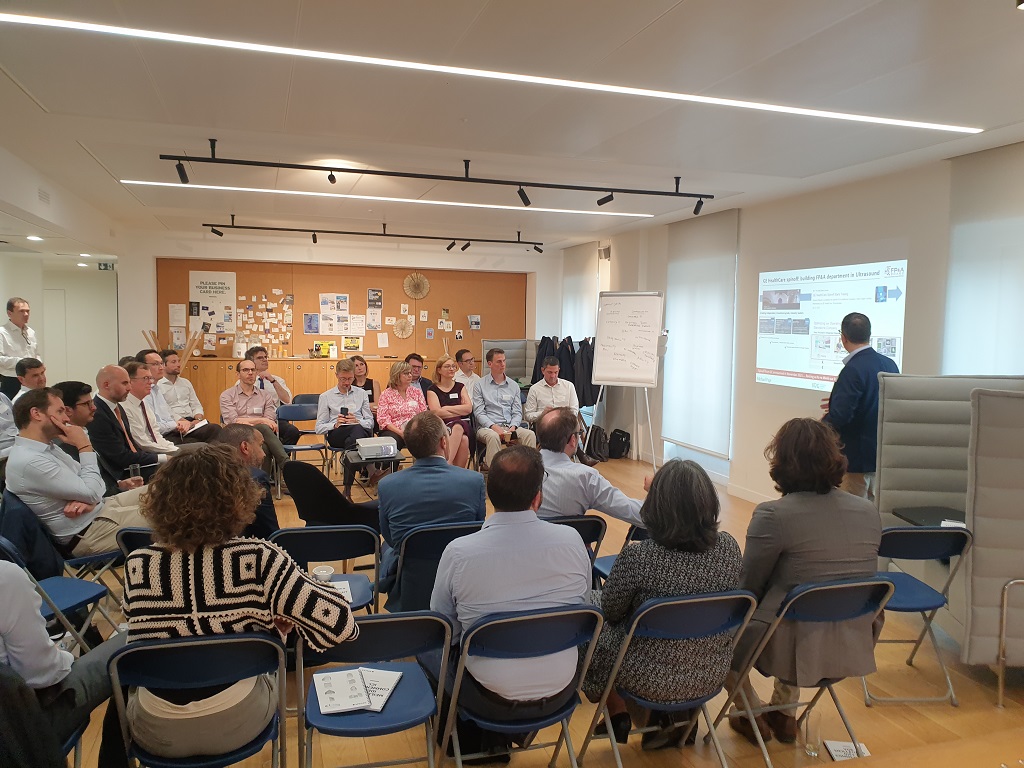 Figure 2: Paris FP&A Board Members (June 2023)
We would like to extend sincere thanks to Diana Groschupp, VP FP&A Europe at TD Synnex, and Alberto De Freitas, Finance Director, Customer Global FP&A at CWT, for their exceptional facilitation throughout the event. Their expertise contributed significantly to the event's discussions.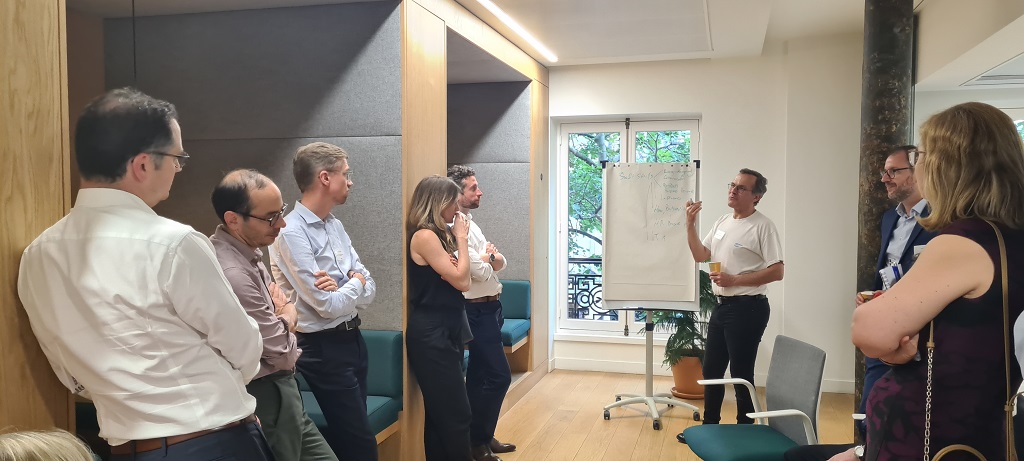 Figure 3: Group Work During Paris FP&A Board in June 2023
 
Our Sponsors
The event was sponsored by SAP. Michael Page and IWG, thank you for your tremendous support with the event organisation.