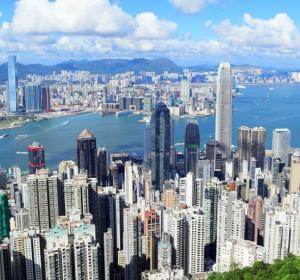 The Hong Kong FP&A Board was launched on the 30th of August 2018.
Senior FP&A leaders from HSBC, Adidas, Schneider Electric, Sony Pictures Entertainment, Estee Lauder Companies, PepsiCo and other companies attended the events to guide the development and promotion of better practices in global FP&A, identify, and support new trends, skillsets and innovations.
The speakers from Cartier, ITE Group, and others presented their insights and case studies.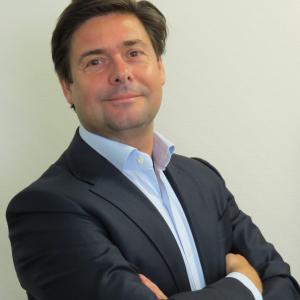 Aquila Healthcare Limited
Group CFO at Aquila Healthcare Limited
Hong Kong FP&A Board Ambassador
Paul Mol is an accomplished...
FP&A Board future meetings
FP&A Board previous meetings