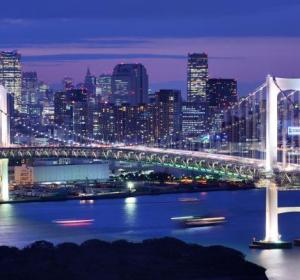 The Tokyo FP&A Board was launched on the 12th of July, 2018.
Senior FP&A leaders from Takeda Pharmaceutical, Honeywell, Microsoft, Shiseido, Johnson & Johnson, Bayer Pharmaceuticals, Novo Nordisk Pharma Ltd, and other companies attended the events to guide the development and promotion of better practices in global FP&A, identify, and support new trends, skillsets and innovations.
The speakers from AXA Technology Services Division Japan, Microsoft Japan, DB Schenker and others presented their insights and case studies.
Experienced Finance and Business professional with demonstrated achievement in the IT Hardware, Software and Cloud industries...
FP&A Board future meetings
FP&A Board previous meetings