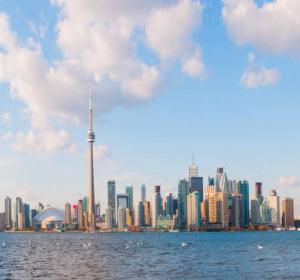 The Toronto FP&A Board was established on the 19th of June 2018 as an educational and networking platform for the local FP&A community.
Since then, 146 members, representing leading global and local companies such as Microsoft, Siemens Building Technologies Canada, Omnicom Media Group, Bayer, Sanofi, AstraZeneca Canada, Nestlé, Walmart Canada, Ericsson, and many others joined this think-tank. Together, we explore the best way to address the challenges in the FP&A community in the 21st century.
During the meetings, we guide the development and promotion of best practices in global FP&A, identify and support new trends, skillsets and innovations. The speakers from Microsoft, Knix, Stewart Title, Kruger Products L.P., and others presented their insights and case studies.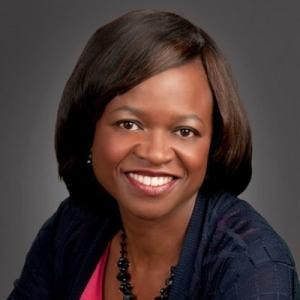 Chief Financial Planning & Orchestration Officer
Wendy leads companies through important financial challenges by bringing thoughtful, analytical, and bold options to the...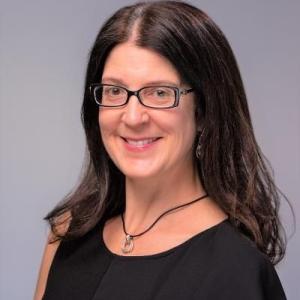 Vice President of Finance & Administration
Jennifer has spent many years in senior FP&A roles working for large public and private organisations...
FP&A Board future meetings
Displaying 1 - 1 of 1
Join the face-to-face Toronto FP&A Board on October 17th to discuss and learn the FP&A Storytelling best practices.
Read more
FP&A Board previous meetings