Wendy Braithwaite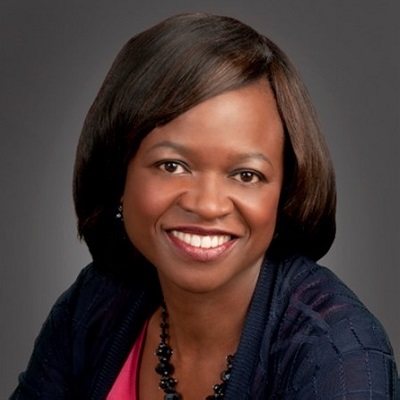 Chief Financial Planning & Orchestration Officer at Microsoft
Toronto FP&A Board Ambassador

Wendy Braithwaite is the Chief Financial Planning & Orchestration Officer at Microsoft Canada, a subsidiary of the Microsoft Corporation. In her role since 2020, Wendy has had a broad range of responsibilities for executing the subsidiary's core finance processes in this highly complex and agile organization. Wendy is an accomplished finance business partner and advisor to CEOs of the Canadian branch of publicly traded global companies.   
Wendy leads companies through important financial challenges by bringing thoughtful, analytical, and bold options to the forefront, often in complex regulatory situations. At Sodexo Canada, this took the form of strategically leveraging the Government funding during the 2020 pandemic to balance commitments to labour, customers, and shareholders.  Additionally, during her tenure at MasterCard, as SVP, Market Development she gained operational P&L experience for the  Acquirer and Merchant business. 
In addition to her P&L. strategy and financial background, Wendy brings extensive industry and international experience to the table, having worked in the technology, food services, payments, financial services and oil sectors across Toronto, New York, and London. 
In 2019, Wendy was elected to the Board of the Canadian Council for Rehabilitation and Work, where she serves on the finance committee. She was recently appointed as Secretary of the Board of CCRW. 
Wendy received a Master's in Human Sciences from Oxford University and is a member of the CPA Ontario, the American Institute of Chartered Public Accountants, and the Chartered Institute of Management Accountants in the UK.