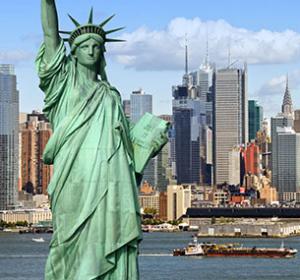 The New York FP&A Board was established on the 6th of April 2017 as an educational and networking platform for the local FP&A community.
Since then, 145 members, representing leading global and local companies such as Unilever, Siemens Healthineers, LEGO Group, Spotify, IQVIA, Colgate-Palmolive, SeatGeek, The Estée Lauder Companies Inc., and many others joined this think-tank. Together, we explore the best way to address the challenges in the FP&A community in the 21st century.
During the meetings, we guide the development and promotion of best practices in global FP&A, identify and support new trends, skillsets and innovations. The speakers from LEGO Group, Veolia Water Technologies and Solutions, Unilever North America, Diageo, Coty and others presented their insights and case studies.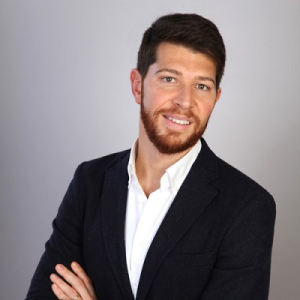 Head of Finance- Americas Market Group
Alessandro is an experienced international Financial Planning, Analysis and Commercial Finance Professional with extensive experience in...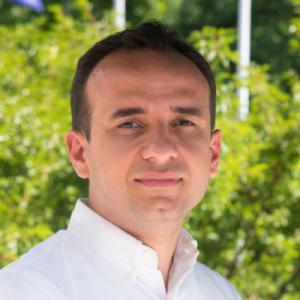 Director Supply Chain Finance
Abdel-Rahman Selmy is Director Supply Chain Finance at Unilever.
He is a professional with 13+ years...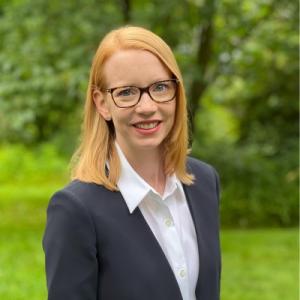 Veolia Water Technologies and Solutions
Karina is a professional with extensive financial leadership experience. She worked in Germany and in the...
FP&A Board future meetings
FP&A Board previous meetings