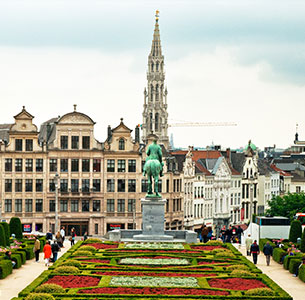 The Brussels FP&A Board was established on the 8th of November 2016 as an educational and networking platform for the local FP&A community.
Since then, 174 members, representing leading global and local companies such as GSK, Johnson & Johnson, UCB, Carrefour, Orange, BMW Group, Mastercard Europe, KBC Group, Fujitsu, Bekaert, and many others joined this think-tank. Together, we explore the best way to address the challenges in the FP&A community in the 21st century.
During the meetings, we guide the development and promotion of best practices in global FP&A, identify and support new trends, skillsets and innovations.
The speakers from Eurofins Scientific, Esko (Danaher Group), Nutreco, LSEG, RHEA Group, and others presented their insights and case studies.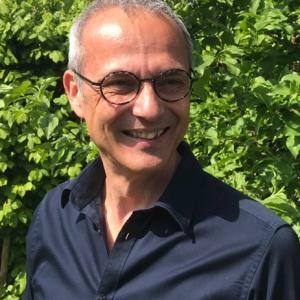 Head of Finance, Technology Integration
LSEG (London Stock Exchange Group)
Werner is passionate about people, process and technology management across Finance & Administration. Experienced in aligning technology...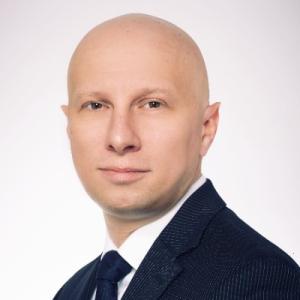 Director Global Finance Planning and Analysis
Globally mobile, business oriented finance professional with an eye for spotting inefficiencies as well as growth...
FP&A Board future meetings
FP&A Board previous meetings