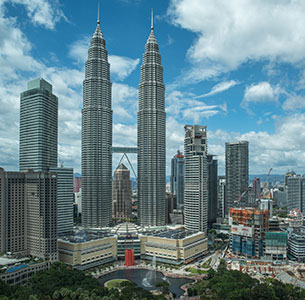 The Kuala Lumpur FP&A Board was launched on the 1st of December 2016.
Senior FP&A leaders from Volvo Cars, Coca-Cola, Abbott, Philips, 7-Eleven Malaysia, Air Asia, Four Seasons Hotels and Resorts, SC Johnson, and other companies attended the events to guide the development and promotion of better practices in global FP&A, identify, and support new trends, skillsets and innovations.
The speakers from Atalian Global Services, Weir Minerals, PureCircle Limited, InterContinental Hotels Group, Nielsen, and others presented their insights and case studies.
FP&A Board future meetings
FP&A Board previous meetings