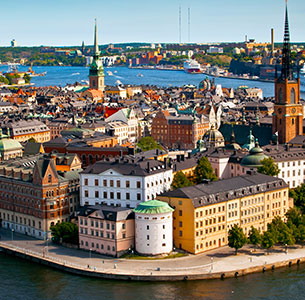 The Stockholm FP&A Board was established on the 11th of May 2016 as an educational and networking platform for the local FP&A community.
Since then, 120 members, representing leading global and local companies such as The Coca-Cola Company, Scania, J&J, Barilla Sverige AB, Siemens, TUI, Roche Pharmaceuticals, Essity, Philips, Pirelli, Spotify, Tieto, and many others joined this think-tank. Together, we explore the best way to address the challenges in the FP&A community in the 21st century. During the meetings, we guide the development and promotion of best practices in global FP&A, identify and support new trends, skillsets and innovations.
The speakers from Richemont, SEB, Electronic Arts Europe, Deloitte and others presented their insights and case studies.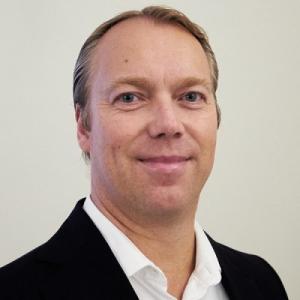 Senior Business Controller Finance Transformation (Interim)
Carl has 16 years of experience in the FP&A profession from companies like LG Electronics, CA...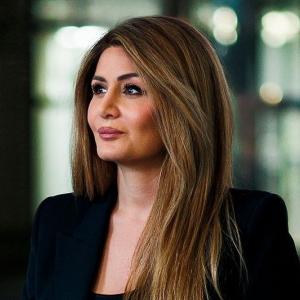 Head of Business Control and Analysis Purchasing
Experienced financial leader with over a decade of progressive roles at Scania and an extensive career...
FP&A Board future meetings
FP&A Board previous meetings