Carl Stiller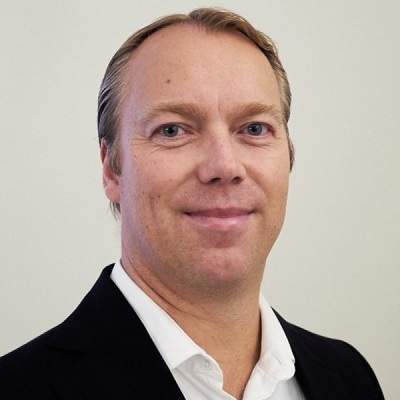 Head of Finance and Digital Transformation (Interim) at Max Matthiessen
Stockholm FP&A Board Ambassador
Carl Stiller has a master's degree in international economics from Linnaeus University in Sweden and ESCE in France. 
He has 16 years of experience in the FP&A profession from companies like LG Electronics, CA Technologies, Philips and Spotify. Carl started his consultancy firm 2 years ago and is now focused on interim and change management within the FP&A area. He currently works as interim head of FP&A at Max Matthiessen. 
He is an active member of the Stockholm FP&A Board and lives outside Stockholm with his wife and 3 kids. Carl is also involved in developing the profession in Sweden via his trade union AKAVIA where he is a board member.