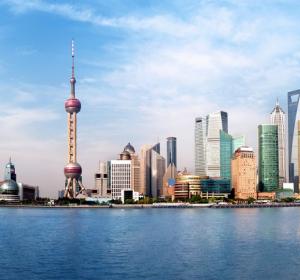 The Shanghai FP&A Board was launched on the 2nd of July 2019.
Senior FP&A leaders from AstraZeneca, Costa Cruise, General Motors, ISS, Kuka Systems, L'Oreal, Medtronic, Nestle Waters, Richemont and other companies attended the events to guide the development and promotion of better practices in global FP&A, identify, and support new trends, skillsets and innovations.
The speakers from Ralph Lauren, Bunzl, AT&S, and others presented their insights and case studies.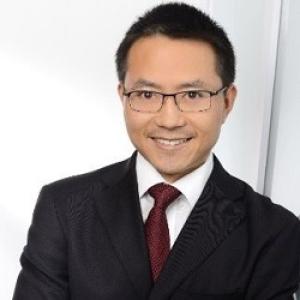 Michael holds a master's degree in accounting and business administration and is a chartered global management...
FP&A Board future meetings
FP&A Board previous meetings