Jennifer Wall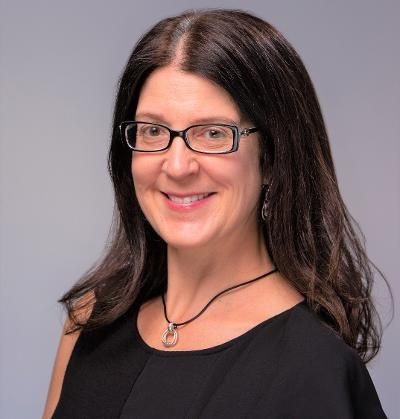 Senior Director Financial Planning Analysis at Tridel
Toronto FP&A Board Ambassador
Jennifer Wall is Senior Director of Financial Planning & Analysis (FP&A) at Tridel, where she joined the Company in January 2021.
She has spent many years in senior FP&A roles working for large public and private organizations such as Brookfield Asset Management, Dynamic Tire, Stanley Black & Decker and Mars Canada Inc.  She has partnered with various IT teams on Finance strategies and initiatives, including the implementation of systems.  
Jennifer has also been involved in various projects, including Mergers & Acquisitions, Business Valuations, Corporate Governance and Financial Remediation. She is an award of Excellence winner from Stanley Black & Decker and has received many other awards throughout her career. 
Jennifer is a CPA, CA.