xP&A In Action: Bringing Supply Chain and Finance Together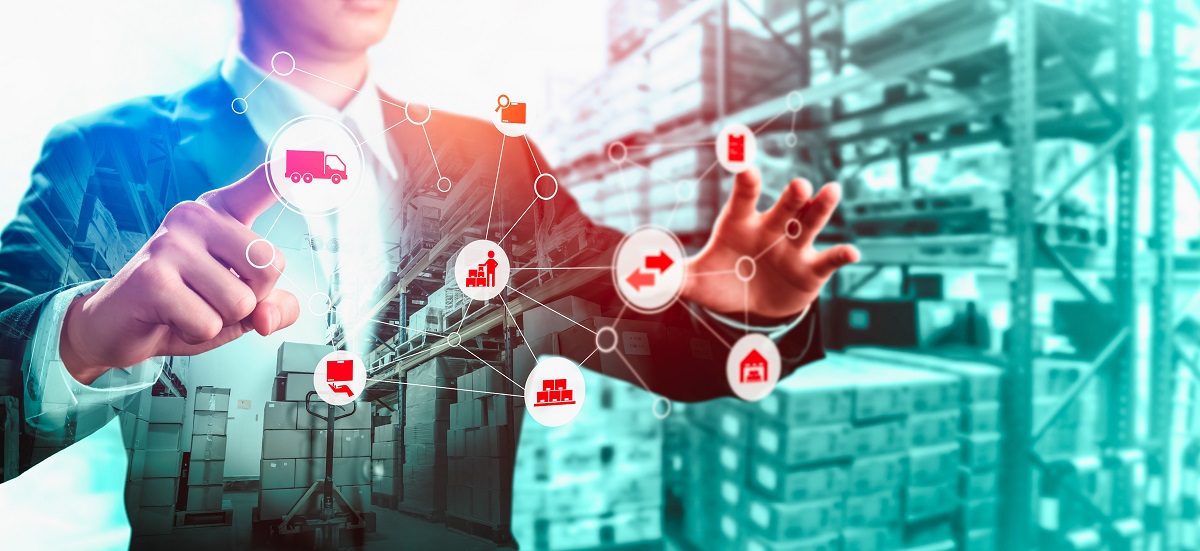 Integrated Supply Chain
Extended Planning and Analysis (xP&A) is more than just an attempt to 'fix' the planning process. It completely transforms the FP&A function so that it challenges the status quo, educates, and drives management decisions.
One key aspect of xP&A is integrated supply chain planning. An organisation-wide process includes a comprehensive approach to data management for all supply chain activities. It offers significant benefits, including real-time decision-making and collaboration between internal supply chain stakeholders, suppliers, and logistics partners.
Many organisations are feeling the effects of an increasingly complex global economy. Supply chains are often exceptionally long and require tremendous coordination and management.
Delivering top-tier results necessitates seamless integration between the finance and supply chain teams. It means all information related to the supply chain processes (planning, execution, and logistical data) is continuously available to all stakeholders in real time. An integrated approach significantly improves financial performance, facilitating better, data-driven business decisions.
So, what are the five key benefits of end-to-end integration between finance and supply chain?
Increased accuracy and reliability of demand forecasting.
Optimised inventory management, improving cash flow.
Enhanced data-driven analytical capability, facilitating timely responses to supply chain opportunities and challenges.
Improved collaboration and Business Partnering within the internal supply chain functions and with suppliers.
Improved documentation of supply chain information and enhanced onboarding capabilities.

Practical Examples of Integrated Supply Chain Planning
As a veteran of FP&A in the consumer-packaged goods industry, I witnessed how the information had to be provided to supply chain partners well ahead of the budget build to complete the detailed supply chain plan. It was a major flaw in the process since the business changed rapidly, quickly making this information obsolete. Processes were often siloed, included significant manual intervention, and were sequential. An integrated, automated approach between the supply chain and FP&A would have substantially improved the business process.
Another well-known example of global supply chain problems arose during the pandemic when the Suez Canal suffered a major blockage. This caused significant delays in shipments of raw materials and finished products. An integrated approach would have mitigated the unforeseen challenges.
The pandemic has significantly affected business dynamics. Companies that supply sanitisation products experienced explosive demand. Integration would have helped them maximise their sales, giving them clear visibility to all their inventory. By contrast, organisations with manual processes struggled to understand real-time inventory levels and to maximise supply.
How Do You Implement Integration Between FP&A and Supply Chain?
There are four critical success factors for solid integration between finance and supply chain:
Co-creating a replicable process and model that connects all functions.
Defining and allocating clear ongoing responsibilities between the finance and supply chain teams.
Investing in dynamic, collaborative technology that allows real-time access to information.
Implementing a consistent process that harnesses real-time data to detect, analyse, and act on the supply chain risks and opportunities.
In summary
Investing in integration between finance and the supply chain gives organisations a significant competitive advantage. Supply chain and finance leaders will be better informed, make better business decisions, and deliver substantially improved financial results. Further, the finance teams will benefit from more accurate information and business knowledge, considerably improving their forecasting and business counselling.
This article was first published on the D!gitalist Magazine blog.
The full text is available for registered users. Please register to view the rest of the article.