Extended Planning & Analysis (xP&A): A Best-in-Class Approach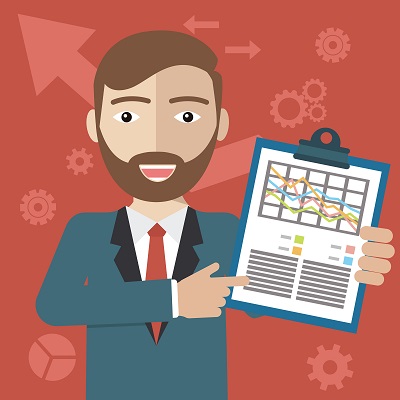 Traditional planning methods are well known for extracting insights and steering business decisions in short-term and predictable environments. But what can be done differently when planning for longer periods or when greater uncertainty exists? What if standard processes fail to adequately consider external forces or decisions facing the business? How can actionable steps be identified to help organisations at various stages of planning maturity to improve?
A more dynamic planning model can be achieved by implementing a more integrated approach to connect strategic planning, detailed forecasting, and operational execution.
Limitations of Traditional FP&A
Finance professionals tend to think their robust processes, data modelling, and financial insights will create the most accurate outlook a company can generate. Any approach that cannot consider various scenarios across multiple timeframes in collaboration with business partners may eventually fall short. An annual plan with quarterly targets may be a model that is too static to support the current business climate. More frequent interval forecasting within a given period may help short-term steering efforts. Still, without alignment on key drivers and desired outcomes, the link between the two and subsequent long-term impacts is lost. In an environment of increasing uncertainty and real-time decision analysis demands, FP&A must evolve.
Scenario Analysis as a Planning Tool
While driver-based modelling and data-driven decisions are long-time best practices in FP&A organisations, they should be supplemented by a methodology that considers the possibility of multiple scenarios emerging that impact the business. Each scenario could put the company (and the corresponding financial plan) on a slightly different trajectory. By accepting greater uncertainty and adapting current processes to intake new drivers, a wider range of outcomes is considered.
A wide consideration set is only helpful if business partners are engaged and have a vested interest in the planning process. Time constraints, misalignment of incentives, and lack of inclusion are predictable roadblocks. Small efforts, such as sharing forecast materials and drivers more broadly across business units, will encourage questions and engagement, opening the door to further collaboration and, eventually, process improvement. Asking longer-term strategic questions may not improve quarterly forecasts immediately but will create an environment where it is expected to connect the current quarter to the outer years.
Organisational Alignment Is a MUST
The "x" in xP&A represents the cross-functional approach that must be taken for planning efforts to move beyond finance and align strategic, financial, and operational plans. This more integrated method weaves top-down and bottom-up approaches to incorporate both benefits while pulling in more inputs from a broader range of sources.
​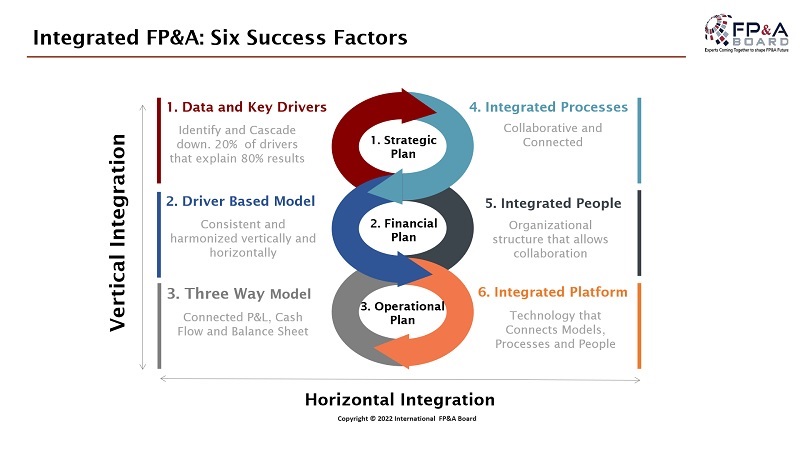 ​
Aligning key drivers to strategic outcomes and regularly addressing their impact on longer-term forecasts build a foundational set of processes to guide other activities. Broader inclusion in driver-based modelling across the organisation will uncover new insights and ideas, strengthening the model. Connecting plans to operational outcomes is critical for gaining confidence in an integrated model across the organisation. The best-in-class technology platform will amplify this collaborative and real-time approach, but advances can be made at any stage of planning maturity.
Implementation of xP&A: A Phased Approach
Shifting from a rigid, time-bound and siloed planning process to an integrated, on-demand, scenario-based approach may initially seem daunting. Still, your organisation may already be taking steps toward this framework. "What-if scenarios" and "ad-hoc" analyses should be embraced and part of the standard workflow. There is a reason business leaders ask these questions. We can achieve more agile and collaborative planning by pulling these questions into the planning process and operationalising these scenario analyses.
Consider a company or department in the Developing state in the FP&A Maturity Model below. Making concentrated efforts to standardise processes across business units, automate some aspects of the data workflow, and improve collaboration can shift leadership to the right on this matrix and amplify further benefits. Additionally, enterprises in a more advanced stage will benefit from identifying areas of the organisation that are not consistent with the other competencies, forcing change and strengthening the overall process.
​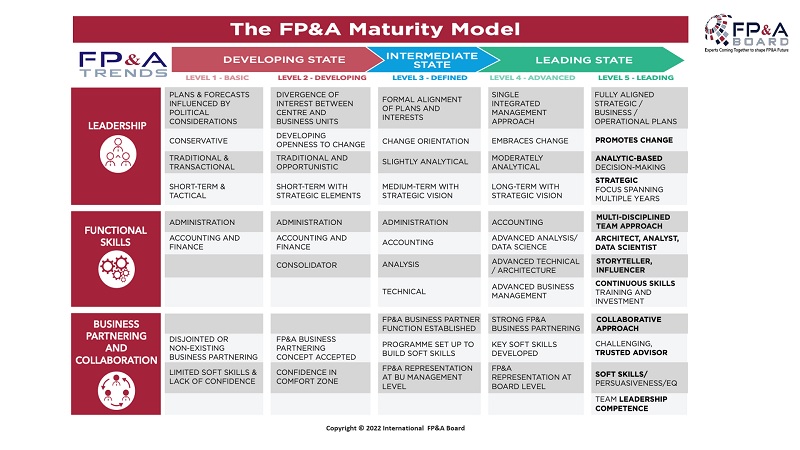 ​
​
​
Current Trends in xP&A
In the 2022 FP&A Trends Survey, 41% of respondents reported using driver-based planning, and 55% reported an expectation of implementing Artificial Intelligence / Machine Learning in the next few years. While only 9% reported using AI / ML currently, this shows the intent to grow beyond driver-based planning. With 45% of respondents categorising their organisation as being in the Developing state of the Maturity Model and only 11% claiming to be in the Advanced state, there is ample room for improvement. 
Summary
Current trends show interest in moving toward a more integrated and collaborative planning methodology that gives greater value to scenario analysis and real-time output. While traditional FP&A approaches may limit a business's ability to assess risk and opportunity quickly in a changing environment, xP&A can position the company to adapt quickly and forecast on demand. Intentional steps must be taken to set the organisation's direction to align people, processes, and technology in this updated approach to planning. Regardless of the organisation's current stage of maturity, these efforts can drive incremental value immediately.
The full text is available for registered users. Please register to view the rest of the article.