This block is broken or missing. You may be missing content or you might need to enable the original module.
Technology Tools for FP&A: Going Beyond Excel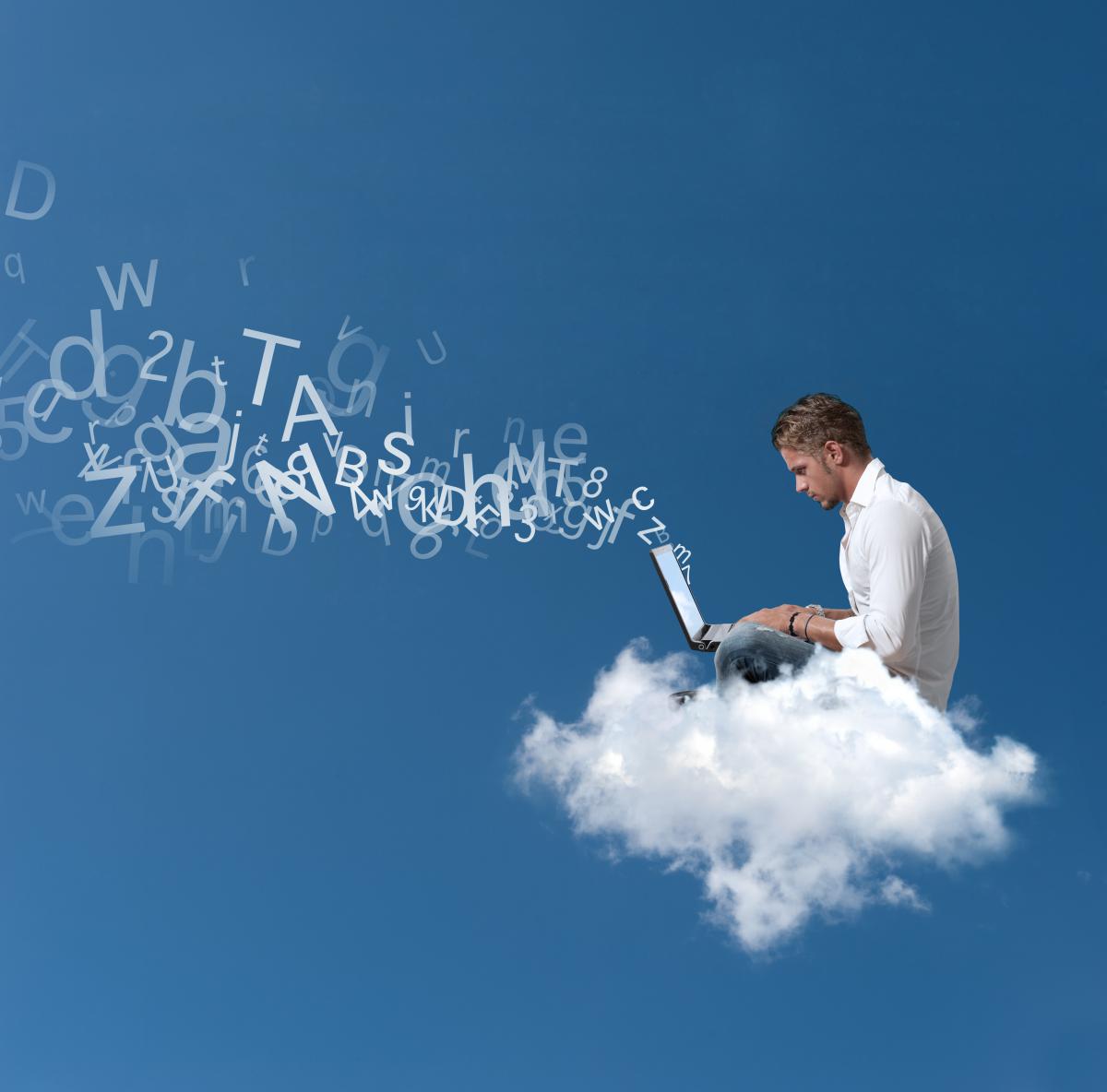 There is no shortage of technology tools available for financial planning and analysis (FP&A) professionals. Whether you need to do some data mining, create data visualizations, create reports, perform statistical analysis, generate budgets or forecasts, there's an app for that.
There are purpose-built software tools for nearly any need you may have, but there are a few questions you'll want to ask yourself before you start using any of these tools.
Is a new technology tool what I really need? (Could training accomplish what I'm trying to accomplish?)
I once had a client who was insistent that they needed to improve their reporting and analysis capabilities in the sales department.
The Vice President of sales was adamant that his team must be missing sales opportunities because they were operating in the dark. They knew at a high level what products were selling well and which were the dogs, but it was such a large organization they had no idea why certain products sold well in some locations or through certain channels, but not in others. Having seen this same problem before, I knew a solution didn't need to be complex, so I started asking questions. 
As it turned out, the company had an analysis and reporting tool that had all the functionality they needed, but almost nobody in the company knew about it, except the Director of IT. The company had bought the software years before and had everyone in the planning department trained to use it. Over time the planning department experienced high turnover and nobody was left that had been trained to use the tool. They didn't need a new tool. What they needed was to train the right people to use the tool they already had. 
A few good questions, followed by more good follow-up questions, will get to the heart of this issue pretty quickly, so don't skip this step. 
The right tool for the purpose: Excel isn't everything
Once you have asked all the appropriate questions and you understand the need, that's the time to decide on what tool you need for the job.
Many FP&A professionals first choice for any planning and analysis job is Excel. This shouldn't be surprising since it's been the mainstay of the profession since it took over the spreadsheet market in the 1990's and has dominated ever since. But, Excel has limitations and there are some famous stories about some huge blunders that were made because of errors made in Excel. 
One of the biggest problems with using Excel for everything is that it is sometimes just not the right tool for the job. An analogy of a Swiss Army knife is appropriate to help think about this in context. Like a Swiss Army knife, Excel has a wide variety of functionality. But, while a Swiss Army knife has a saw blade, I would not want to cut down a large tree with it. I also wouldn't want to put together a room full of IKEA furniture using only the screwdriver in a Swiss Army knife. In both cases, I could get the job done, but it would be far from the best way to do it.
Here are a few clues that you might want to look for another tool instead of Excel.
If you have a very large number of links between multiple spreadsheets, you may want to consolidate things into one file, but you might need a different tool. This screams, "put me in a database". You might consider storing your data in a database and linking it to, but more likely you should think about using a different tool altogether. 
If you find that your spreadsheet is using more of Excel's database functionality than anything else, you should probably be using a database. Just because Excel has basic database functionality doesn't mean you should use it as a database all the time. The same goes for automation.
If you find you're writing a macro every time you turn around, you might want to consider using a tool that has functionality to automate those things without you having to create macros for everything little thing. Macros and basic database functionality are useful, but they are not meant to replace the right tool for the job.
The full text is available for registered users. Please register to view the rest of the article.