This block is broken or missing. You may be missing content or you might need to enable the original module.
Less Is More – FP&A Storytelling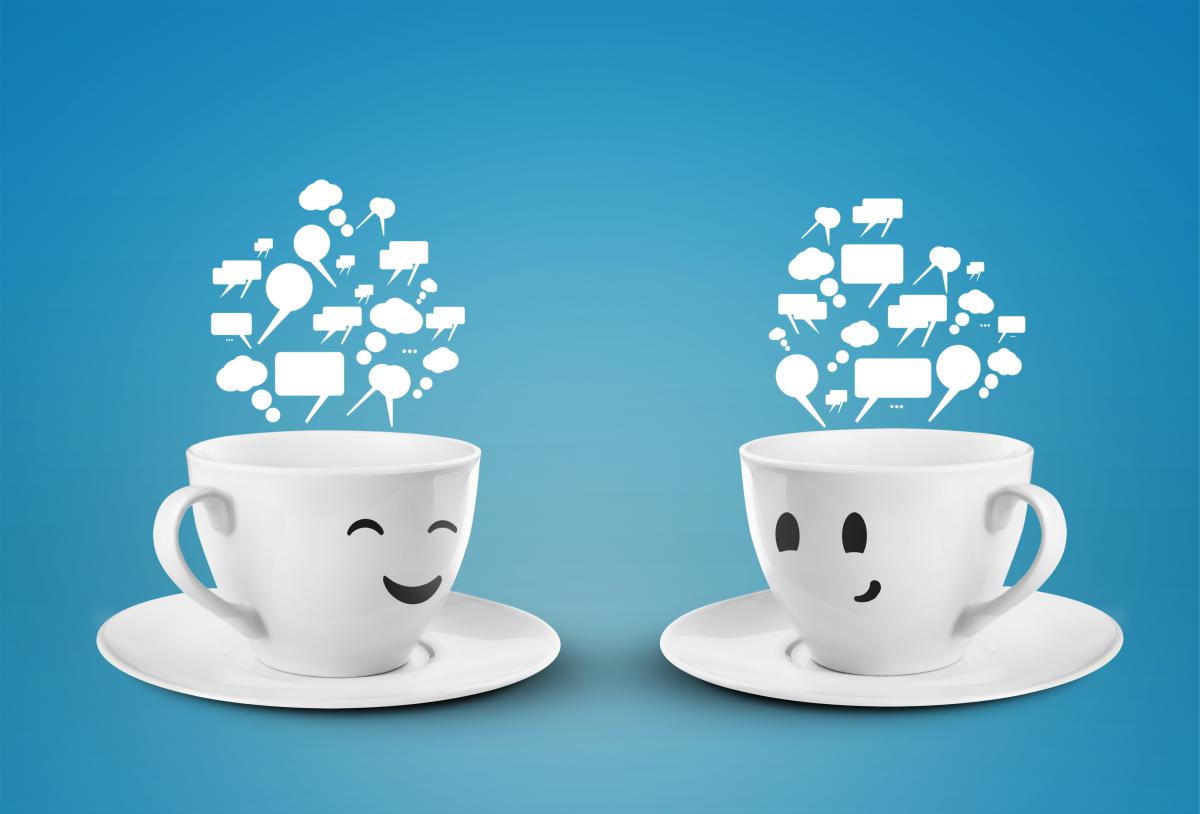 A solid business case is ready. Data are reliable and findings have been validated with other departments.
But analysis will bring value only if it creates an impact. This article looks at what FP&A can do to make that happen.
Identify Key Points
Although you have gathered a lot of relevant information, rich content is often overwhelming. To determine what to highlight to your audience, define what you would want them to remember if asked about your business case at two o'clock in the morning. Those are your key points. 
Years ago, after reading my report about market performance, my boss told me: "You have written a novel, now it is time to write poetry." Using this analogy, key points can be compared with haiku – strive to show the essence.
Tailor the Message
Once it is clear which takeaways you want to leave the audience with, build the story around those. Again keep in mind that less often means more. As an FP&A professional you are of course expected to be able to explain the details. Instead of putting them on the front page, have those ready in the backup and use if asked specific questions.
When talking to the colleagues outside of FP&A, keep the language simple and clean of technical terms. Use expressions and examples they are familiar with. Where applicable, make links with what you discussed during the previous interaction. The aim is to get closer to people, make them comfortable and help them understand what is going on, instead of creating confusion or distance. 
Be Factual
Regardless of how simple or complex a topic may be, remember to stick to the facts. This is particularly important in case of unfavorable developments. If sales are below the plan, finger-pointing is not unheard of. For a professional, it is better to rely on data and stay away from theories without the substance. 
It can happen that the head of sales will explain the drop of sales differently from how you see it. What I did in those cases was to: 
Implement a 360-degree approach and factor in the information from all relevant angles, to get a clear and rational overall picture 
Present findings, risks and opportunities (if any) to the boss
Superiors can then choose if and how to react. I was fortunate to work with credible people who would take action when necessary. If this is not the case in your organization, assess what makes sense for you, including changing the team.
Who is the Analysis for 
When putting together a document, it is important to consider who will be reading and using it. That will drive how it should look and how to deliver it. The more you make your audience comfortable with the material, the more attention you can expect. Sometimes people share their affinities upfront, sometimes it is for you to find out. If you are not sure, colleagues could be a reliable source for tips and hints. 
Once I had a manager who wanted P&L sections to be shown in square shapes, with subtotals/results underneath. Then the new CFO came and asked to change all the reports to how they look in HQ. Reports for the senior management contained more visuals. 
It might be required for you to handout tailored decks to some of the participants in the same meeting. One person might like to make notes and focuses best if there is only one slide printed on each sheet of paper, while the other wants maximum content on both pages to reduce the quantity of paper to carry around. For people who travel a lot or prefer not to deal with different binders, electronic form could be the best choice.
Channels to deliver your message also vary (i.e. email, phone call, group session, face-to-face meeting, informal chat, memo, PowerPoint presentation), depending on individual preferences, company culture or the situation. If a hierarchy is rigid, it might be necessary to have an intermediary – someone closer to the person you want to get to who will pass your update.
Politics and Pre-Selling
Even small organizations face a challenge of internal politics. Although remaining loyal to the facts will not make you popular at times, it will secure your integrity and credibility in the long run. 
It helps if you figure out the flows and have brushed up your communication skills. However, do think twice before getting involved in the office games – quick wins might become a serious hurdle at a later stage. I believe most of you can easily think of real-life examples that validate this.
Complex, important or difficult topics may require pre-alignment with management. Understanding in advance what the situation is giving superiors a chance to think of alternatives. People can take more rational decisions if not caught by a surprise. Also, it gives them reassurance that they are in control of what is going on.
Both Content and Form
Knowing your numbers is a starting point for an FP&A professional. What also matters is how you present the case to others. Small things can make a difference as most of the people have habits and preferences. Do your research and put the effort in decorating the cake accordingly. It does pay off. The more you can tailor the content and the design of your messages to the audience's interests and needs, the more impact you can expect. 
The article was first published in Unit 4 Prevero Blog
The full text is available for registered users. Please register to view the rest of the article.