Finance Business Partner: Channel Your Inner Chewbacca
Finance can be a lot more than just the keeper of budgets. A good finance leader is like Chewbacca, the esteemed co-pilot to Han Solo. Chewie doesn't seek status and is happy to play a support role. As the finance co-pilot of your company, you won't get to call the shots on strategy, sales tactics, marketing campaigns, or HR policies. But you can be a finance business partner, providing data-driven insights to make sure your co-pilots are maximising their potential.
And then, when it matters most, you'll have already established your credibility and gained the trust of your co-pilots. Speaking of which, let's meet your teammates on this journey!

Partnering with the CEO (Princess Leia)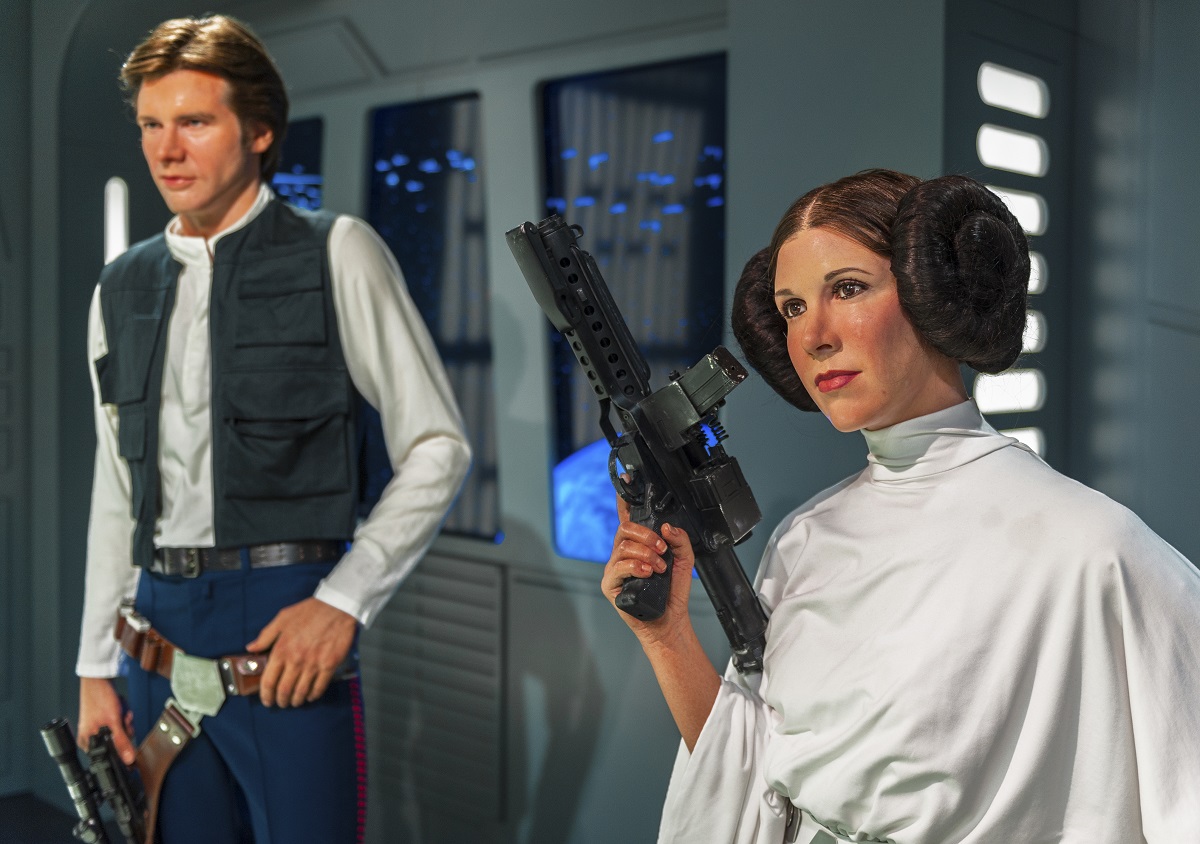 Figure 1: Princess Leia

(© "Star Wars", Lucasfilm Ltd.)

​
"This is some rescue! You came in here, but didn't you have a plan for getting out?" – Princess Leia (© "Star Wars", Lucasfilm Ltd.)
As a finance business partner, you should always come prepared for the CEO. A good metric to evaluate if you're doing this correctly is the number of times your CEO is surprised when you deliver updates. The goal is to give the CEO the info they need to make informed, timely decisions. If they're always playing catchup to reality, you're not enabling them to make proactive moves.
Of course, not all outcomes are known in advance. This is why it's good to have a quick and easy way to forecast different scenarios so that you can present a range of likely outcomes. It lets you show the impact different growth strategies will have on the company. Doing so can help uncover some risks and opportunities in advance and minimise surprises down the road. Remember, the crisper and more condensed the story accompanying your analysis, the easier it'll be for your CEO to discuss it with your board.
You can show your CEO how your company would look if it pursued a particular acquisition or merger. To explain the broader financial implications, you can analyse the cross-selling, headcount redundancies, and sales cannibalisation. This can be invaluable when negotiating terms with potential partners.
Ad-hoc analysis: anticipating the unexpected
Finance business partnering with the CEO isn't limited to larger decisions like acquisitions. You should also be ready to take on ad-hoc analyses and support the company when needed. This could include researching a new market opportunity, crunching numbers on a new product launch, or even helping to identify cost savings in an area.

Partnering with the Board (Yoda)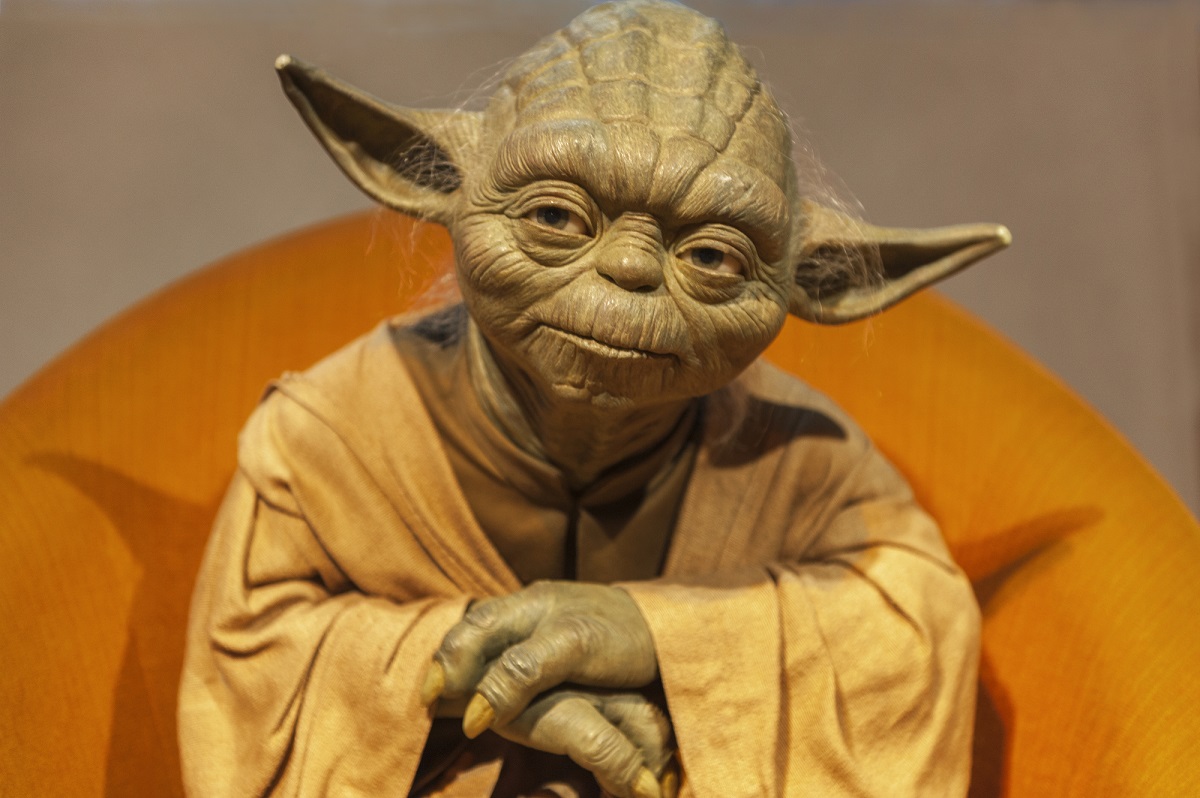 Figure 2: Princess Leia

(© "Star Wars", Lucasfilm Ltd.)

​
"The greatest teacher failure is." - Yoda (© "Star Wars", Lucasfilm Ltd.)
Your board wants to ensure the long-term financial health of your company. Instead of viewing them as adversaries, partnering with them is essential. That's because your board has a lot to offer in many cases.
You and your CEO should be learning from the mistakes your board has already experienced or witnessed. They should act as a sounding board for new ideas and a reality check for ones that don't align with the company's overall goals.
As a finance business partner, you should also consult them when creating plans for expense management, Cash Flow & debt management, asset allocation, and risk management. They can draw on their experience with other companies to help you avoid common pitfalls.
Finally, by providing them with up-to-date financial reports and analyses tailored to their specific needs, you can help them understand your company's financial health more clearly, making their feedback more relevant.

Partnering with Sales & Marketing (Luke Skywalker and Obi-Wan Kenobi)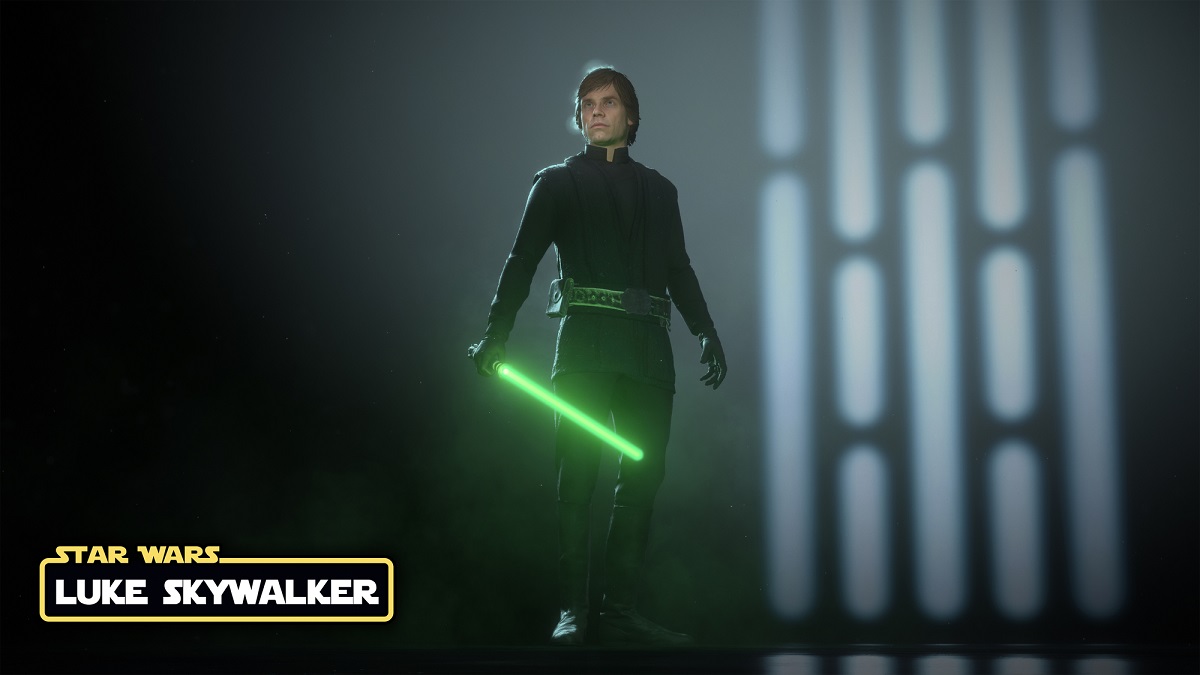 Figure 3: Luke Skywalker 

(© "Star Wars", Lucasfilm Ltd.)

​
"You can either profit by this or be destroyed. It's your choice, but I warn you not to underestimate my powers." — Luke Skywalker (© "Star Wars", Lucasfilm Ltd.)
Sales and marketing folks are the ones with boots on the ground. They're closest to the customer. As a result, they can play a crucial role in helping the finance team understand consumer behaviour and market trends and the impact of different pricing strategies and growth opportunities. Their unique perspective offers insight into product positioning, brand awareness, and customer loyalty that could optimise your financial performance.
Your marketing co-pilots can help you identify new opportunities for growth, such as expanding into new markets or launching a new product line. You can also be proactive by working with them to glean the effectiveness of each marketing campaign. By helping them understand their campaigns' ROI and revenue attribution, they can better understand customer acquisition costs and the lifetime value of a customer. With these metrics, you can ensure that every dollar is used efficiently.
By working with the sales team, you can learn whether new products and services are performing as expected. It will help gauge customer sentiment, which you can use to adjust your expectations on projected repeat business/renewals (and thus future revenue).
By being a finance business partner to marketing & sales, you gain valuable insights into where opportunities lie – such as new markets or customer segments. Ultimately, this will help you support your CEO in developing effective strategies for increasing revenue and mitigating risk.

Partnering with HR and Legal (C3PO and R2-D2)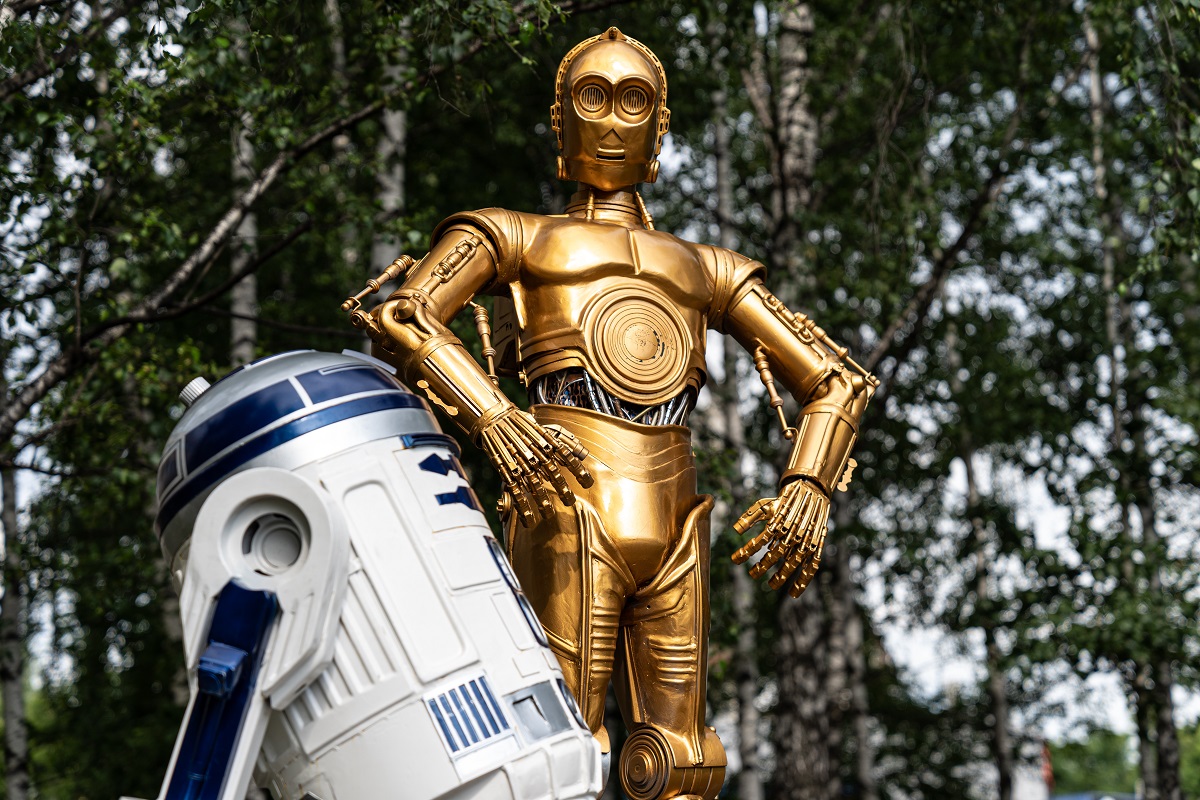 Figure 4: R2-D2 and C3PO 

(© "Star Wars", Lucasfilm Ltd.)

​
"Sometimes, I just don't understand human behaviour." – C3PO (© "Star Wars", Lucasfilm Ltd.)
Last but not least, HR and Legal should be your trusted allies. They can help you manage employee relations, compliance issues, and legal risks – all of which directly affect your business's financial health.
You can be a finance business partner to HR by helping them prepare employee education materials for healthcare, 401k plans (that company match is free money for them!), and stock options. That way, your employees will be able to make informed decisions for themselves and their families.
In return, HR can help you with budgeting for payroll and understanding how to save on benefits and other HR-related expenses.
Legal ensures your company is complying with regulations. It includes customer contracts, terms of service, vendor contracts, stock options plans, and more. You can work with them in a few ways to best protect your company's financial interests. They can help you right-size the risk levels associated with certain business decisions by providing them with clear financial data. This could include ensuring that any contracts and agreements comply with industry regulations or evaluating potential partnerships or new markets to determine if there is any legal risk involved in entering those markets.
By working together, you can create a unified vision of what success looks like for the company – both in terms of financial performance and compliance with regulations. And when needed, they'll come in handy in times of crisis or litigation.

Conclusion
As you embrace these partnerships, your role as a finance business partner will grow more valuable over time. By developing long-term strategic plans and being proactive in identifying potential risks and opportunities, you'll earn the trust of your department co-pilots.
In return, they'll identify areas where money is being wasted and opportunities for increasing efficiency. Consequently, you'll be better prepared to give your CEO and board valuable insights.
Figure 5: Chewbacca 

(© "Star Wars", Lucasfilm Ltd.)

​
And remember: Chewbacca is selfless. He doesn't need the recognition, the status. He wants to help his fellow co-pilots. So the next time you try to figure out how to help your company, channel your inner Chewie.
The full text is available for registered users. Please register to view the rest of the article.