FP&A Team Building in Stockholm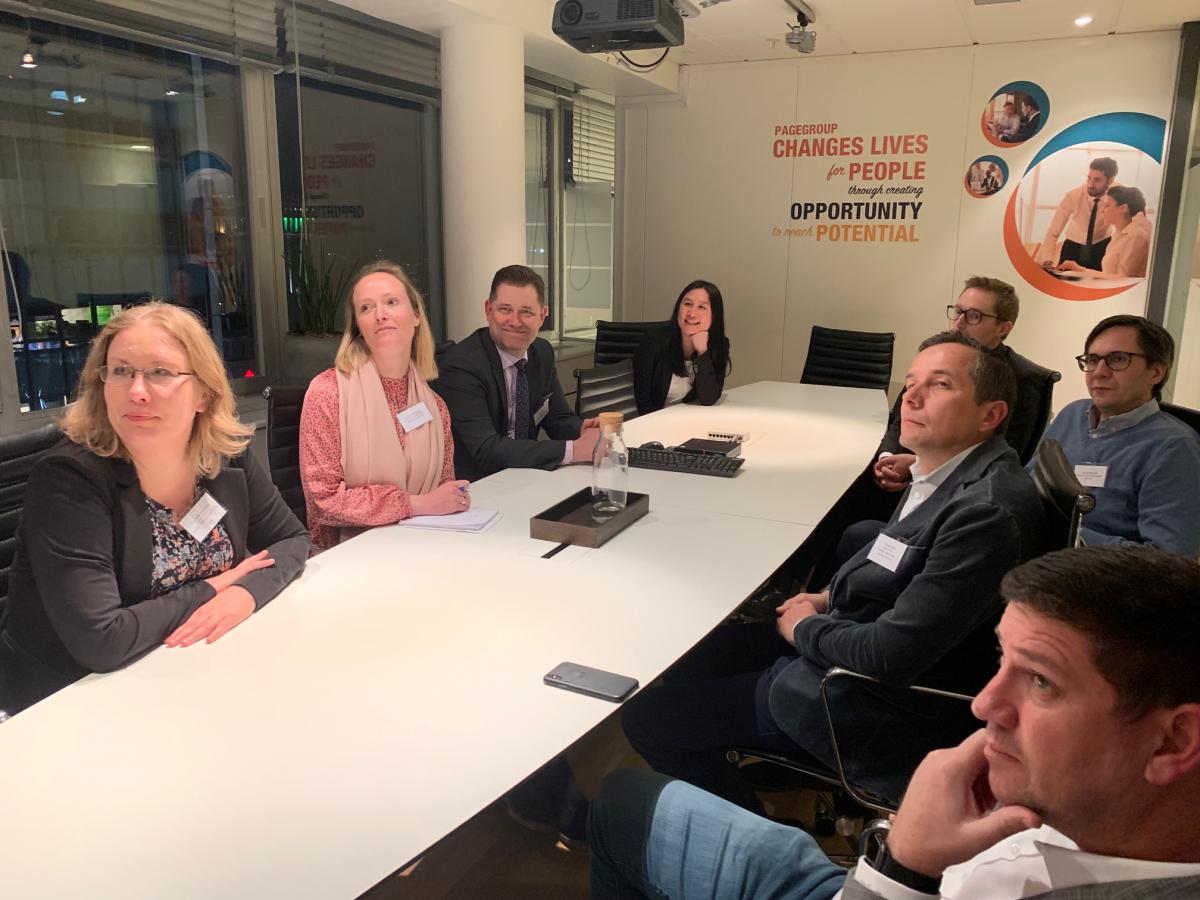 On the 4th of April, the Stockholm FP&A Board met for the 6th time to discuss what is required for building a winning FP&A team.
The meeting gathered more than 35 senior finance practitioners from large international and local companies, such as
Aon
Essity
Janssen
Johnson&Johnson
HPE
Roche Pharmaceuticals
Salesforce
Scania
SEB
Siemens
TUI
and many others.
The Stockholm FP&A Board discussed key features of a successful FP&A professional and FP&A team roles. During the group discussion, FP&A Board members exchanged ideas on how to build effective FP&A teams.
Agenda
What are the key features of a successful FP&A (Business Control) Professional?
FP&A Team Building: FP&A Team Roles
Teams Synergy and how to achieve it
Small groups discussion on FP&A Teams Evolution
Conclusions and recommendations
Our Sponsors
We are very grateful to our sponsors and partners, Jedox, Michael Page and Inplenion.