FP&A Analytical Transformation in Houston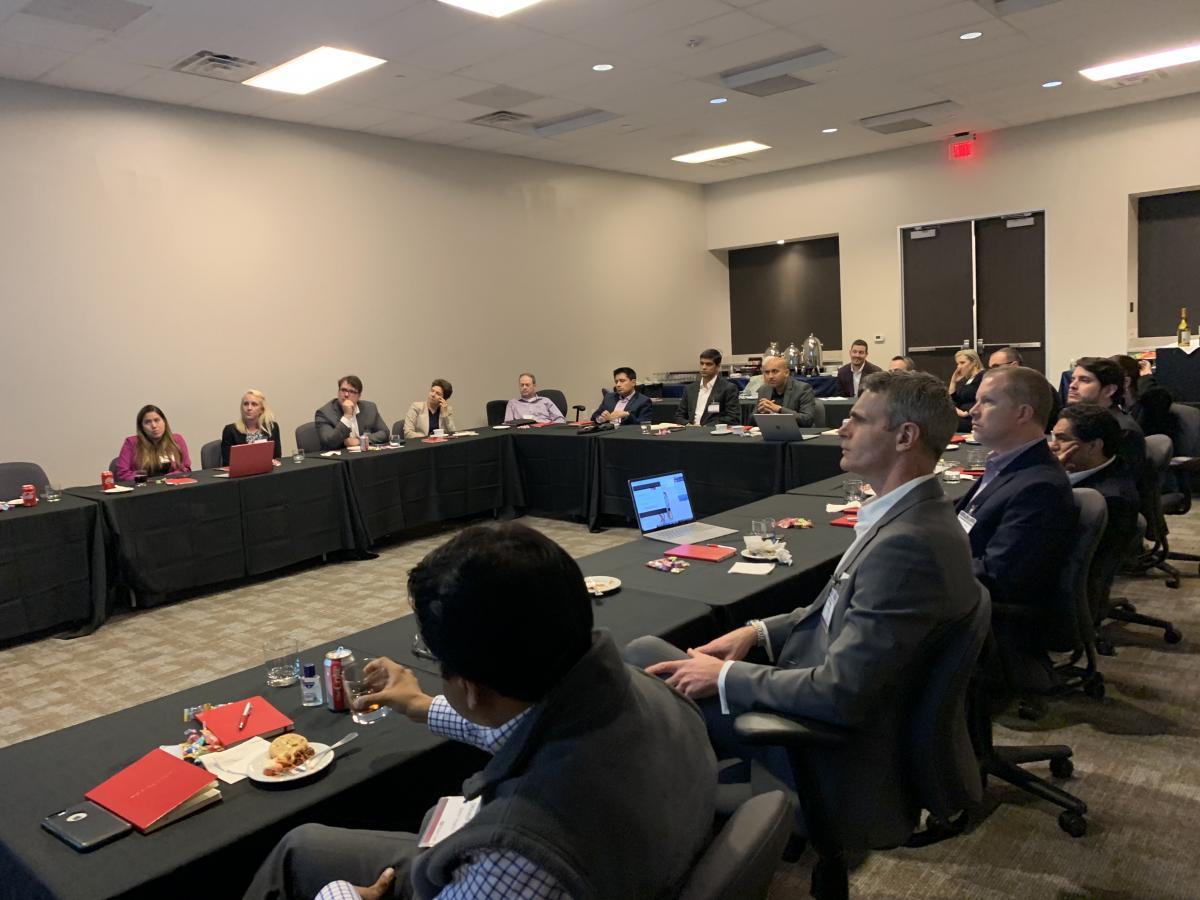 The second Houston FP&A Board gathered at the times where there are a lot of Black Swan events happening around the globe and the concept of FP&A Analytical Transformation is extremely relevant.
Agenda
1. Advanced Analytics for agile and integrated FP&A: key definitions and concepts.
2. Case Studies and the best practices from the field
3.  FP&A Analytical Transformation: Fine-tuning the FP&A Operating Model. Group work.
4. Conclusions and recommendations.
At the meeting, we also had two presentations: Travis Buckingham, Director of Finance and Accounting - Data Strategy at Stewart Title, and Martin Costas, CFO at Nexans Amercable, shared their valuable insights with the Board.
The meeting was attended by senior finance practitioners from the leading organizations such as
Air Liquide Advanced Technologies,
Apache Industrial Services,
Baker Hughes,
Lyondell Basell Industries,
National Oilwell Varco,
NRG,
Patterson UTI,
Seidor,
TechnipFMC,
USA Compression,
etc.
Our Sponsors & Partners
We are very grateful to our global sponsors and partners, SAP and Robert Half, for their great support.