This block is broken or missing. You may be missing content or you might need to enable the original module.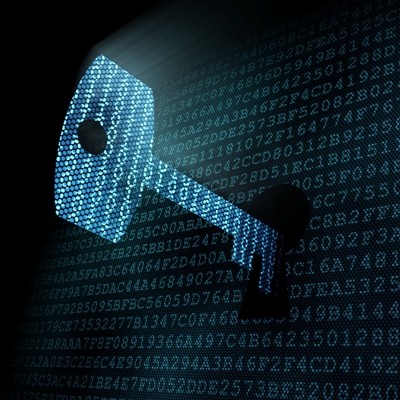 A purpose of FP&A is to help people acquire insight into how organizations function.  People acquire insight from a variety of sources; they can acquire insight by reading reports, talking to people, or walking through facilities.  A reason people choose a certain source to acquire insight is accessibility and as a result FP&A practitioners should make their insight accessible.
Technology has created significant changes in our ability to acquire access.  Hardware like smartphones and tablets makes it easier for us to receive as well as send information.  Software is no longer constrained to desktops and laptops; software can be stored on servers that allow us to record as well as obtain information.  Perhaps the greatest change due to technology is the internet.  The internet has transformed our ability to acquire access.  Changes in our ability to acquire access will no doubt continue.  The elements of FP&A, planning and analysis, should welcome these changes as a way to enhance its role within organizations.
Accessibility within financial planning can be achieved in a number of ways.  Using shared document software like Dropbox and Google Docs can allow people to review as well as update elements within financial plans.  Using communication software like Skype can allow people to engage in the financial planning process regardless of physical location.  Using cloud accounting software like QuickBooks Online and Xero can allow people to evaluate budgets wherever they are.  The internet serves as a valuable resource for support reference class forecasting.  Reference class forecasting is an important part of the financial planning process dues to its ability to minimize the effect of optimism within financial plans.  These are only examples; one's education and experience can discover additional ways to develop accessible financial planning.
Accessibility within financial analysis can be achieved in a number of ways.  The internet acts as a library containing volumes of information.  These volumes provide insight into the profitability, liquidity, and solvency of companies as well as industries.  Cloud accounting software provides statistics that can be obtained by people wherever they are.  Smartphones and tablets can be used to obtain statistics in a manner that reduces the burden of using desktops or laptop.  Financial analysis is a process that helps people learn how organizations function.  Learning how organizations function should be made as accessible as possible in order to improve the well-being of not only the organization but also its stakeholders.
FP&A is an important part of an organization.  Thinking about how an organization will function and learning about how an organization functions are tasks that help an organization move closer to its goals. Accessible FP&A is and will continue to be a part of a commitment to continuous improvement.  
The full text is available for registered users. Please register to view the rest of the article.