Brexometer for FP&A Professionals: Branxiety versus Bresilience
Brexometer for FP&A Professionals: Branxiety versus Bresilience
Politics versus economics – this month the economics won
There have been two opposing forces at war in the UK for a while now. Pulling the Accountagility Index (AAX) down is anxiety about Brexit, which is reaching fever pitch in the current febrile political climate. Keeping the score up, on the other hand, is the surprising and reassuring underlying strength of the UK economy.
This month the economics won and pushed the Index back into the black from 4.97 to 5.03. The Accountagility Index (AAX) records UK political and economic health in a score out of ten. Any score below 5.00 is negative. It's a small move of just six basis points, but a strategic one. The Index has been underwater for three months, and has now surfaced for the first time since November 2018. It's encouraging to see a move back into positive territory.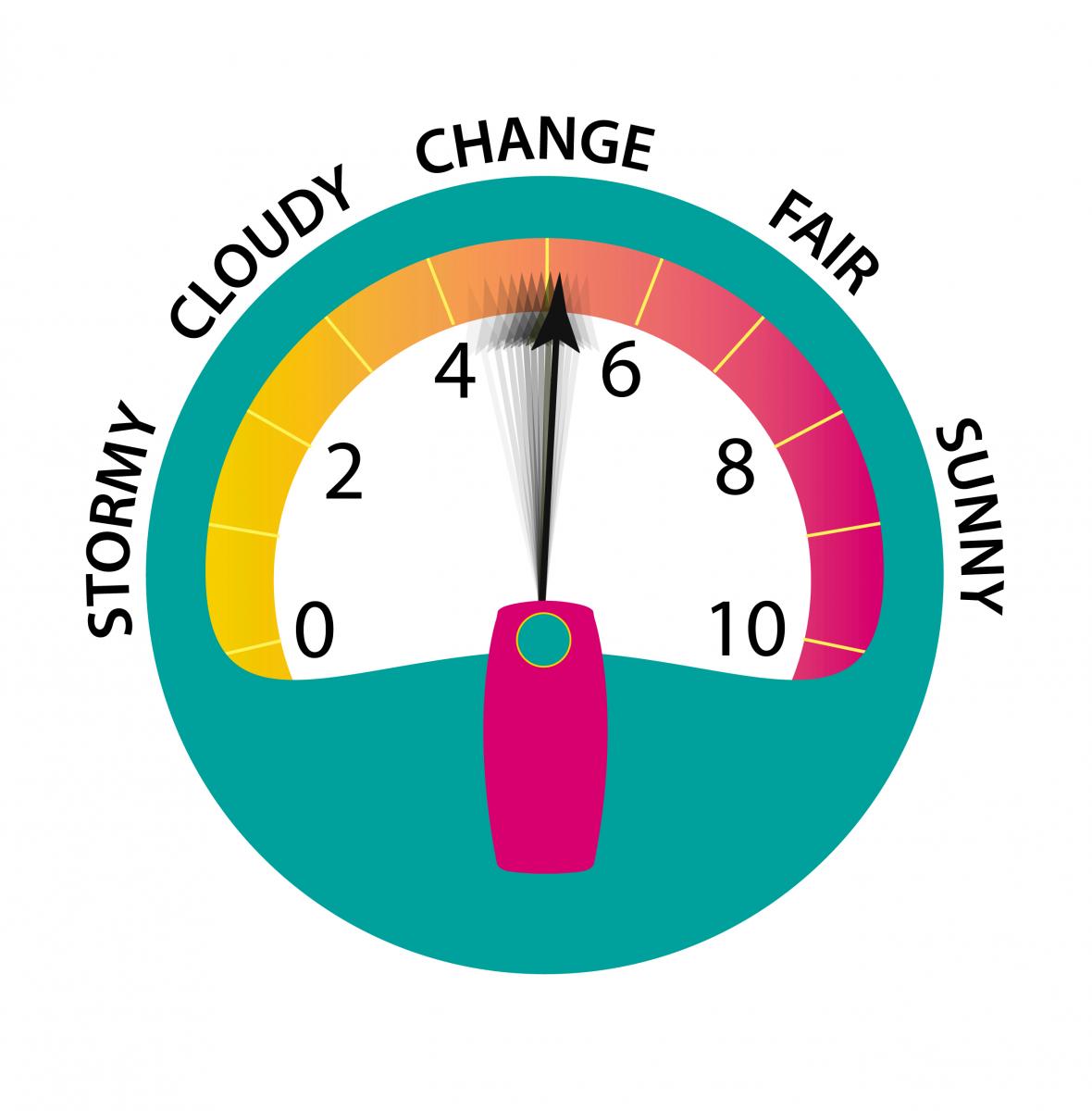 What caused the rise this month?
The latest inflation numbers indicate that we are now past the peak of higher inflation that has prevailed for the past two years. That view is supported by other factors. For example, in the construction sector last month input cost pressures have eased significantly.
Markets and sterling rose over the past month, whilst the tax intake in January helped the UK debt ratio to drop, which is always an encouraging development for taxman and taxpayer alike!
Of course, the political environment continues to befuddle commentators. Most indicators fell, but at least for now the economic factors have won out.
Indeed an economy-only version of the Index shows a March score of 5.86, one of the highest such scores since the Brexit vote!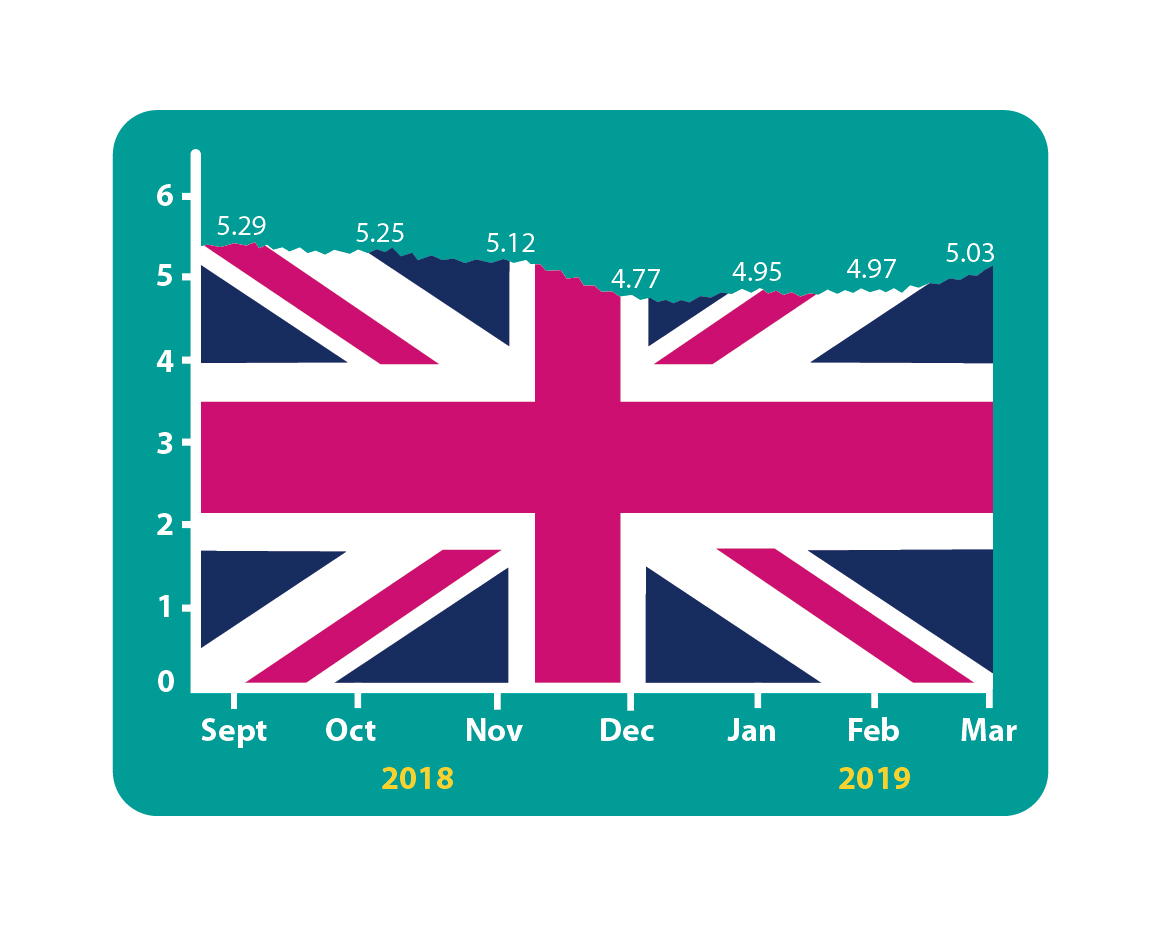 What happens next?
This reading was taken on the 11th March, before the important series of Commons motions of 12-14th March around Brexit, so please bear that in mind. Despite the last-minute negotiations, the most likely outcome is a delay in the Brexit process, so fans of the Brexometer can relax – it may be with you for a while yet.
As to next month, as we pierce the veil of the exit date of 29th March 2019, what on earth will be happening on the other side in early April? How will the Index look then?
Keep following the Brexometer to find out.
The Brexometer was calculated on 11 March 2019.
The full text is available for registered users. Please register to view the rest of the article.