The Face-to-Face Boston FP&A Board: Moving from FP&A to Extended Planning and Analysis (xP&A)​
The eighth face-to-face FP&A Board in Boston was held on October 6. The main subject of the discussion was Extended Planning and Analysis (xP&A): why moving to xP&A is crucial, what xP&A is, how to implement it and with what methods.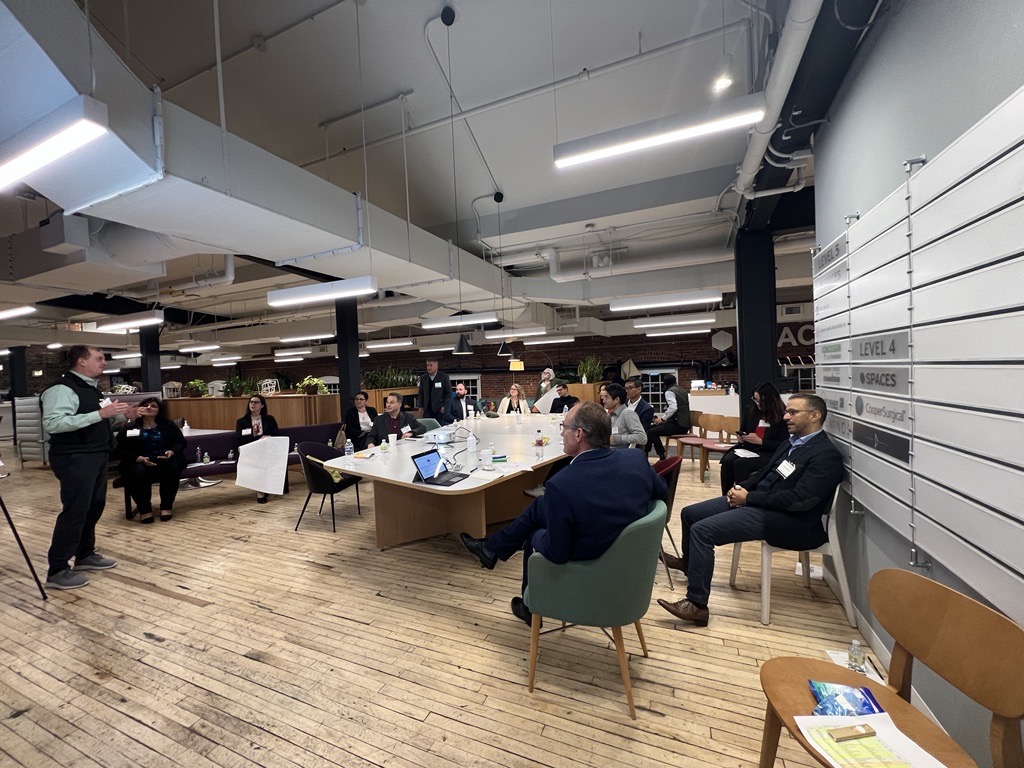 Agenda
Extended Planning & Analysis (xP&A): key concepts and definitions​
 
Key success factors of Integrated FP&A​
 
Integrated FP&A Model - Collaborative FP&A Process​
 
Key steps to implement xP&A​
 
Small groups work​
 
Conclusions and recommendations
We had strong representation from leading organizations at the meetings, such as 
Amazon
 
Berkshire Bank
 
Biogen
 
Dover Corporation
 
IPG Photonics 
 
MBTA
 
Schneider Electric
 
Takeda Pharmaceuticals
 
Teknor Apex Company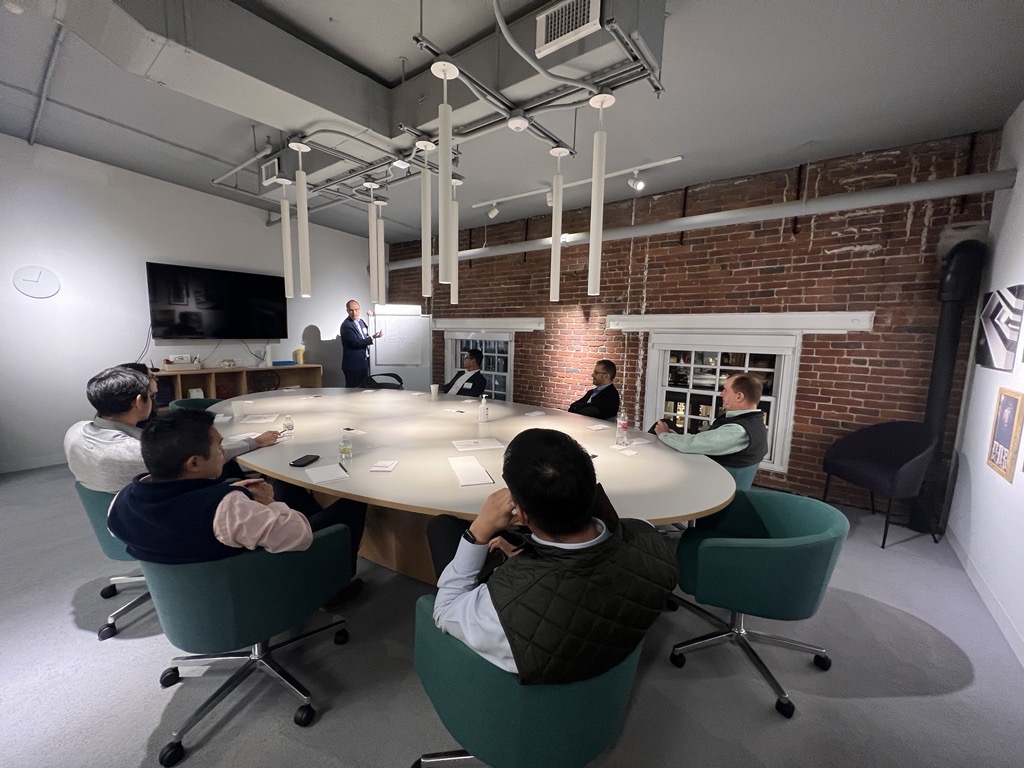 ​
Figure 1: Group Work During the FP&A Board Meeting in Boston (October 2022)
Our Sponsors
We are very grateful to our global sponsors and partners, SAP, Robert Half / Protiviti and IWG, for their tremendous support.