Mastering the Art and Science of Value Adding FP&A
The webinar is proudly sponsored by: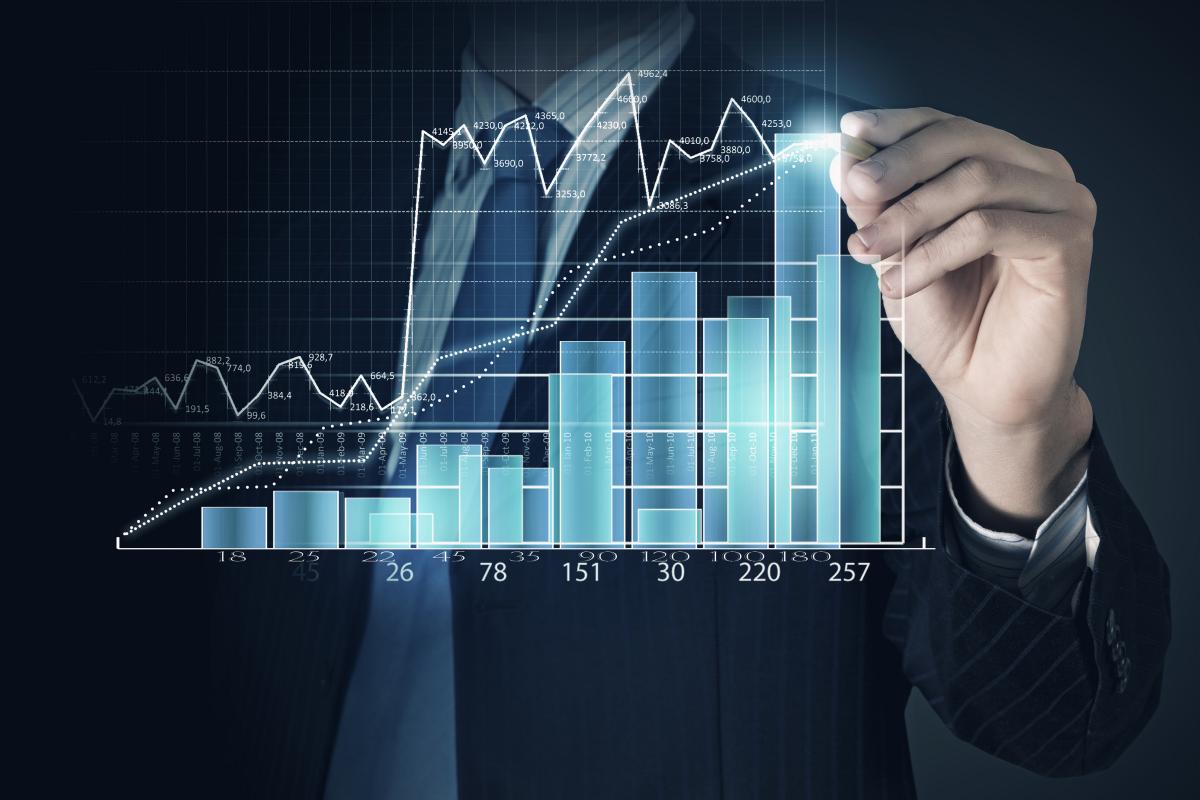 ​
FP&A is a crucial function that helps organizations to effectively manage their value. However, for five years in a row, the FP&A Trends Survey has shown that only one-third of FP&A's time is spent on value-adding activities, such as generating insights and supporting decision-making.
So, what is the formula for Value Adding FP&A? Why is it important, and how can we get there?
Join the FP&A Trends webinar on October 18th to get the answers to these questions. Senior finance practitioners from Ecolab, Alexion Pharmaceuticals and OneStream will share their practical insights.
A recording of the event will be shared afterwards with everyone who registers.
The Panel:
Subject:
Mastering the Art and Science of Value Adding FP&A
Time:
4:00 PM - 5:00 PM CEST
3:00 PM - 4:00 PM BST
10:00 AM - 11:00 AM EDT
(the registration link will convert the time to your time zone) 
Agenda:
Value Adding FP&A: Key Concepts and Definitions
Why it is important and how to get there
Integrated FP&A: Six Success Factors
Ecolab Case Study
Alexion Pharmaceuticals Case Study
Technology transforming the role of FP&A
Conclusions and recommendations
Q&A Session
The webinar is complimentary, vendor-agnostic, and exclusive to finance practitioners only.
Participation is subject to the FP&A Trends Group Terms and Conditions and Privacy Policy.
We will not be able to confirm places for the registrations with missing or incorrect details.
Click the button below to register for the meeting:
REGISTER NOW