This block is broken or missing. You may be missing content or you might need to enable the original module.
The FP&A Trends Webinar: Managing Profitability in Uncertain Times
The webinar is proudly sponsored by: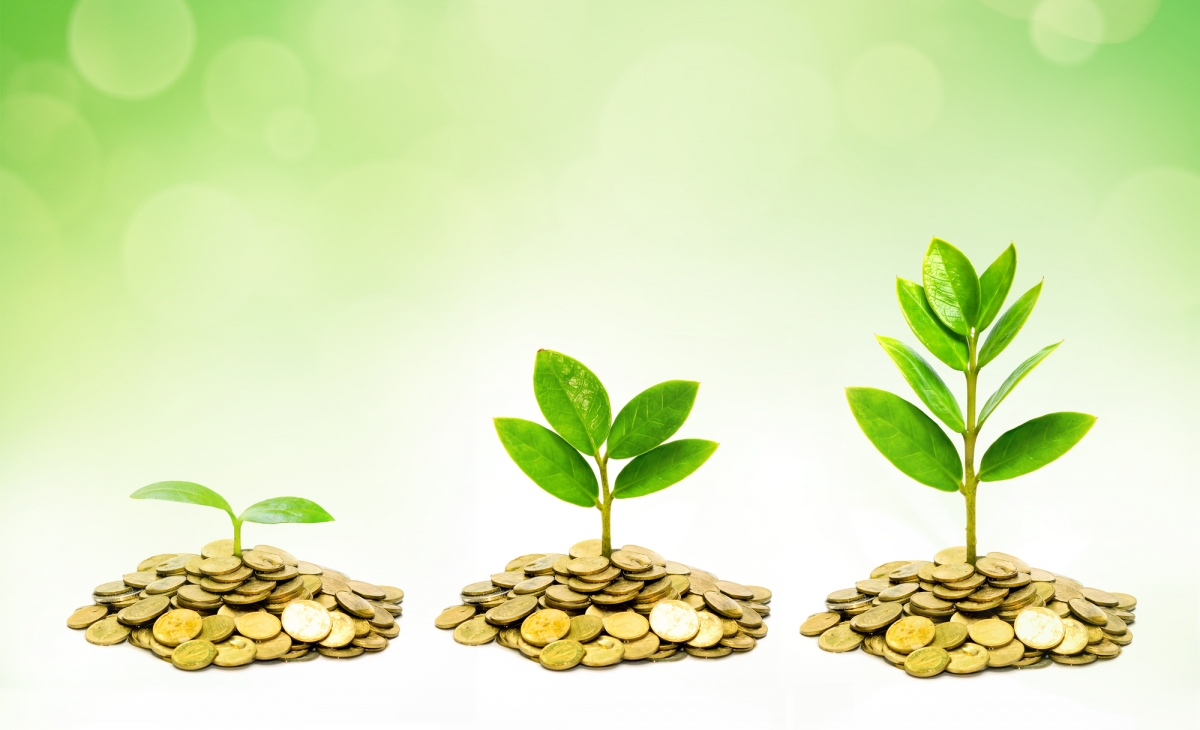 ​
While profitability is an easy concept to grasp, it is notoriously difficult to manage, especially when market conditions change rapidly and drastically. What does it take to manage profitability in times of uncertainty?

This online event will explore the profitability analysis framework, six dimensions of profit management, and the role of technology. 

The webinar will feature presentations from a professor of accountancy, an FP&A practitioner and a technology leader. Join our professional panel of speakers on 28 September at 11:00 AM PDT.
The Panel:
Participation Information
The event will be recorded and shared via email afterwards with everyone who registers.
The FP&A Trends webinar is complimentary and vendor-agnostic. 
Prior registration is required. To confirm your participation, please fill out all required fields with the correct information.
Please note that participation at the digital meeting is subject to the FP&A Trends Group Terms and Conditions and Privacy Policy.
Subject:
Managing Profitability in Uncertain Times
Time:
11:00 AM - 12:00 PM PDT 
2:00 PM - 3:00 PM EDT
7:00 PM - 8:00 PM BST
(the registration link will translate it to your time zone) 
If you are not able to join the live session, please register to receive the webinar recording.
Agenda:
• The Profitability Analytics Framework
      o    Extending the return on investment model
      o    The profitability analytics framework 
      o    Causal models for revenue and cost management
• Clariant case study on profitability management                                   
• The role of technology for sustainable profitability management
• Conclusions and recommendations
• Q&A session
 
Participation in the webinar is complimentary.
The forum is vendor-agnostic and exclusive for finance practitioners only.
We will not be able to confirm places for the registrations with missing or incorrect details.
Register to join the meeting while we still have places available:
REGISTER NOW