This block is broken or missing. You may be missing content or you might need to enable the original module.
The Digital Pan-Australian FP&A Board: The Art and Science of xP&A Business Partnering
The Digital Pan-Australian FP&A Board is proudly sponsored by: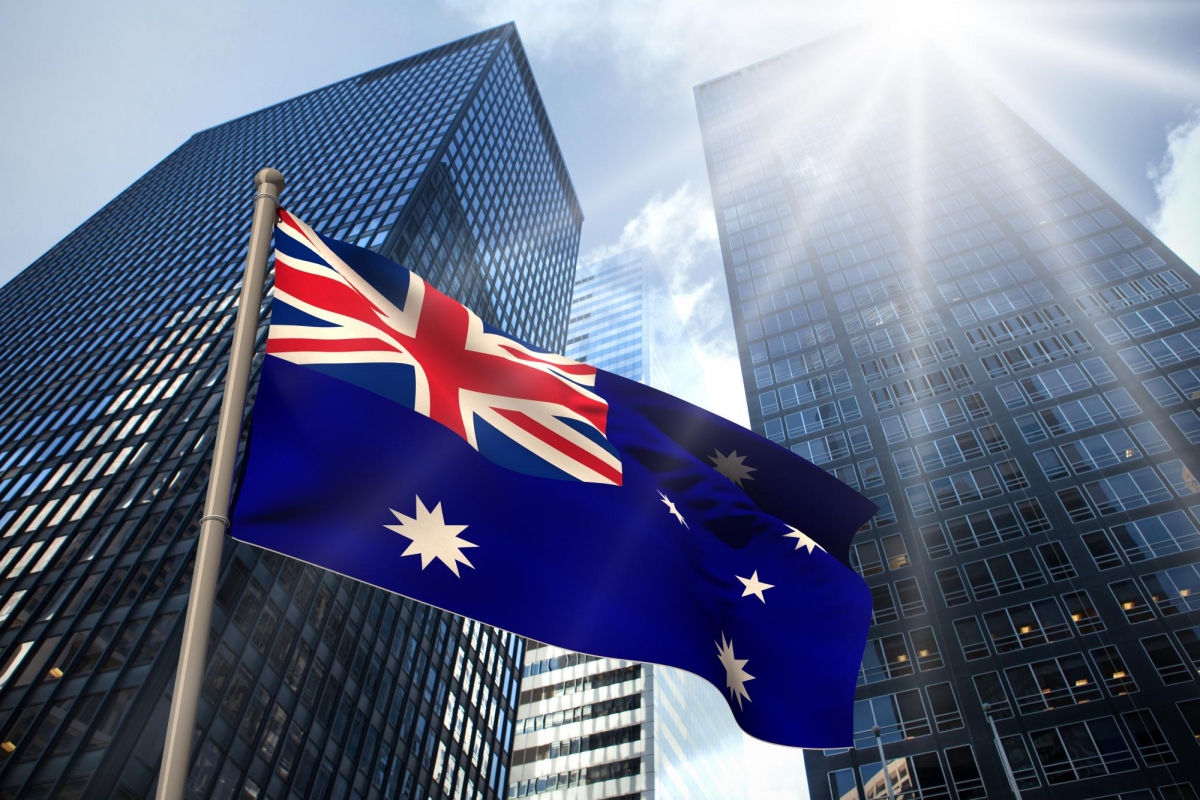 There is a lot of hype these days about the concept of FP&A Business Partnering. At a time when the FP&A framework is being extended to the entire organisation (into Extended Planning & Analysis (xP&A)), FP&A Business Partnering need to keep up with this new model to stay relevant and cutting edge.

In the current highly uncertain business environment, an xP&A Business Partner needs to be equipped with defined skills and competencies that bridge business knowledge, analytical acumen, technology, and influence.

Latest technological advances also help enhance and transform FP&A frameworks. xP&A Business Partnering is now the latest trend that is going well beyond just Finance involving the entire organisation to move FP&A and planning to the next level.
Join us to learn more about the concept of extended Planning and Analysis Business Partner from our experienced, international panel of experts. The Digital Pan-Australian FP&A Board will be held on 13 May at 4:30 PM AEST.
Even if the timing of the live event is not convenient, you can still register to view the recording. Please note that the meeting is complimentary and vendor-agnostic.
Digital Pan-Australian FP&A Board will unite our Australian FP&A Board chapters from Sydney, Melbourne, Perth and Brisbane. We also would be happy to invite some guests from Australia and New Zealand where the FP&A Board is not geographically established yet.
What is International FP&A Board?
The International FP&A Board was created in London (UK) in 2013 to guide the development and promotion of the best practices in Financial Planning & Analysis (FP&A). Since then, the Board chapters have been successfully established in 27 cities and 16 countries across Europe, the Middle East, Asia, Australia, and North America. They aim to identify and support new global trends, valued skill sets and leadership practices in modern corporate Financial Planning & Analysis.  
All participants should register online to secure their place. The meeting recording and presentation handouts will be available for the registered participants only. If you would not be able to join the live meeting, you can review the recording later.
Please note that participation at the digital meeting is subject to the FP&A Trends Group Terms and Conditions and Privacy Policy.
Subject:
The Art and Science of xP&A Business Partnering
Time:
4:30 PM to 6:00 PM AEST
7:30 AM to 9:00 AM BST

(the registration link will translate it to your time zone) 
If you are not able to join the live session, please register to receive the webinar recording.
Agenda:
What is xP&A Business Partnering?
xP&A Business Partnering Model - A Case Study in Microsoft
Transformation Journey and Skillset Required for xP&A Business Partnering
How Modern Technology can Enhance and Transform Business Partnering Models?
Integrative Intelligence in xP&A
Conclusions and Recommendations
Q&A Session
The Panel:
Participation in the FP&A Board is complimentary.
The forum is vendor-agnostic and exclusive to finance practitioners only.
We will not be able to confirm places for the registrants with missing and incorrect details.
Register to join the meeting while we still have places available:
REGISTER NOW