This block is broken or missing. You may be missing content or you might need to enable the original module.
The Digital Middle Eastern FP&A Board: How to Master Rolling Forecasts
The Digital Middle Eastern FP&A Board is proudly sponsored by: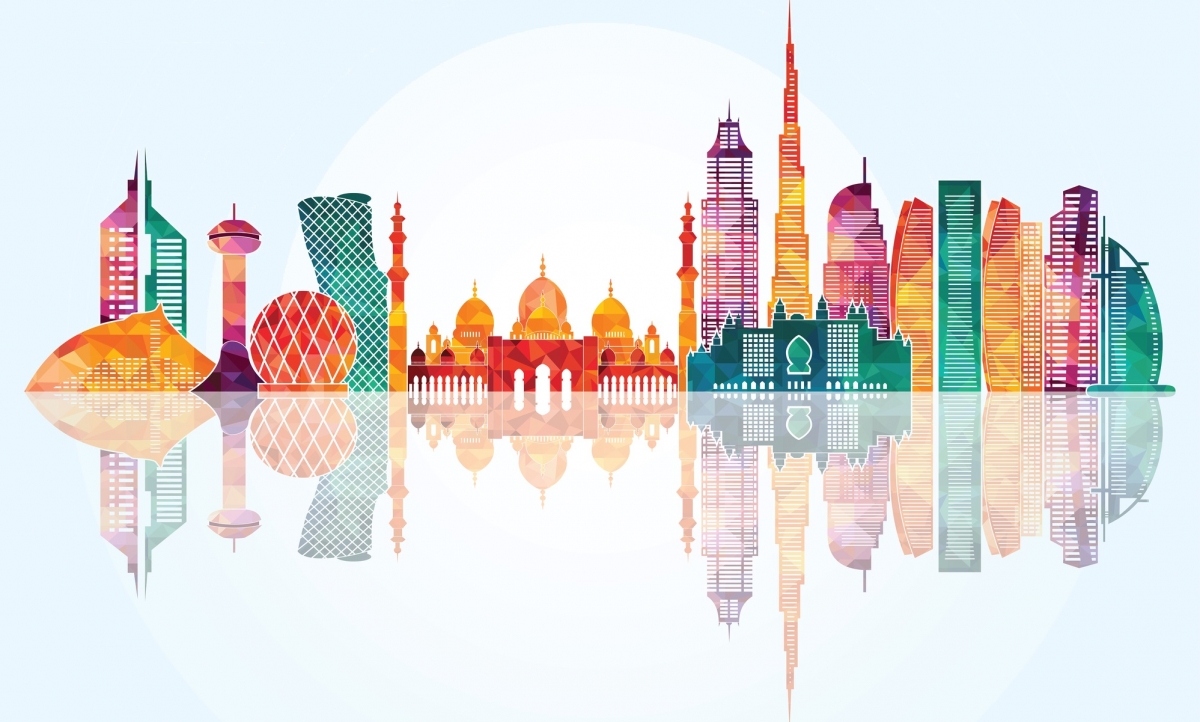 ​
The economic volatility of 2020 has revealed the shortcomings of the traditional FP&A process. It has become very clear that organisations must transform their static budgeting and planning processes to be more agile and adaptable.  
Rolling Forecasting is an essential tool in this radical transformation. An effective Rolling Forecast expands planning horizons, reduces FP&A cycles, and helps in the execution of organisational strategies. But Rolling Forecasting must be implemented carefully, otherwise it risks becoming just another non-value added activity.
Join us to learn more about the How to Master Rolling Forecasts at the Digital Middle Eastern FP&A Board, on September 21st at 5:00 PM GST. We promise actionable insights from our panel of experienced professionals, including senior speakers from organisations like MFQ Companies, Accor, and Hargray Communications Group.
If the timing of the live event is inconvenient, you can still register to receive the recording by email.
What is the International FP&A Board?
The International FP&A Board was created in London (UK) in 2013 to guide the development and promotion of the best practices in Financial Planning & Analysis (FP&A). We have now Board chapters in 27 cities and 16 countries across Europe, the Middle East, Asia, Australia, and North America. We aim to identify and support new global trends, valued skill sets and leadership practices in modern corporate Financial Planning & Analysis.  
The Digital Middle Eastern FP&A Board will unite our Board members in Dubai. We are also looking forward to inviting guests from other areas in the Middle East where the FP&A Board has not yet been geographically established.
Subject:
How to Master Rolling Forecasts
Time:
5:00 PM - 6:30 PM GST
(2:00 PM - 3:30 PM BST)
(the registration link will convert the time to your time zone)
 
Agenda:
Three stages of Rolling Forecast Maturity
From Traditional Budgeting to Rolling Forecast
Key success factors for Rolling Forecast
Tactical approach to Rolling Forecast - a case study
The role of technology in Rolling Forecast
Conclusions and recommendations
Q&A Session
The Panel: 
The Digital FP&A Board is complimentary, vendor-agnostic and exclusive to finance practitioners only.
We will not be able to confirm places for the registrations with missing or incorrect details.
Please note that participation is subject to the FP&A Trends Group Terms and Conditions and Privacy Policy.
Register to join the meeting while we still have places available:
REGISTER NOW