This block is broken or missing. You may be missing content or you might need to enable the original module.
Artificial Intelligence & Machine Learning in FP&A: The Time Has Come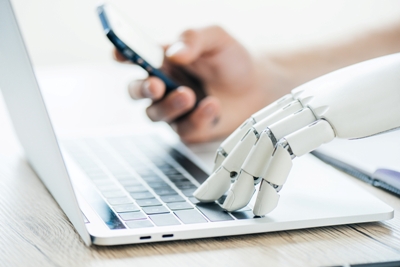 The concepts of artificial intelligence (AI) and machine learning (ML) are not new. They are relatively new to Finance and FP&A leaders, and that means many may have an aversion to leaning more about and leveraging them in delivering value from FP&A. 
Companies of all sizes across all industries have FP&A teams that allocate way too much time to non-value add activities such as data collection, validation, and basic reporting and analytics. AI and ML mitigate time spent on non-value add activities, ensure data quality, and can deliver automated analysis that fuels strategic agility and optimize the value delivered by FP&A at any company.
I recently had the privilege of moderating a webinar, Artificial Intelligence for the 21st Century FP&A, that featured three global thought leaders in FP&A,
These thought leaders shared compelling views on modern finance — how AI/ML can help in decision-making and how it can impact the role of FP&A. They delivered an interactive discussion focused on key concepts and the vision of artificial intelligence (AI) and machine learning (ML) for FP&A, the case study for PayU, a leading global company on the forefront of leveraging AI and ML in FP&A, and how AI will impact the role of FP&A.
How AI Will Impact the Role of the FP&A
Matthias Thurner did a fantastic job of explaining what AI means and how it works in simple terms. Matthias defines AI as the area of computer science that emphasizes the creation of intelligent machines that work and react like humans. The following diagram he shared gives an overview of the AI space.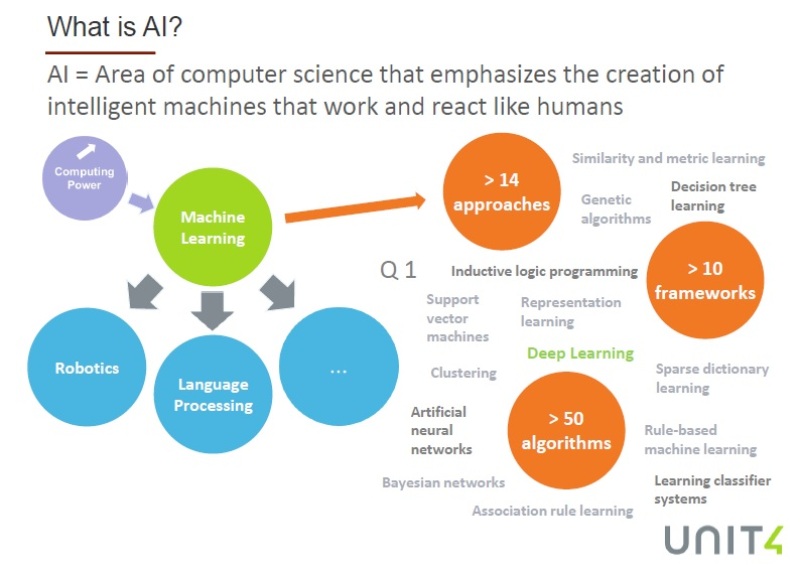 Figure 1. AI: The Lay of the Land
Matthias also shared his views on how AI will impact the role of the CFO & FP&A. The following diagram illustrates his insights quite effectively.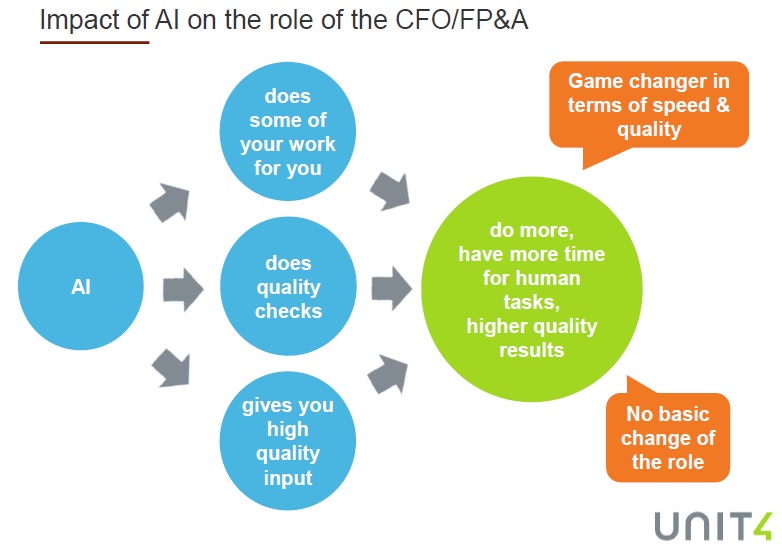 Figure 2. The Impact of AI on the CFO & FP&A
The impact of AI is a win-win in that the main role of the FP&A & CFO will not be impacted, but the speed, quality and value delivered by FP&A where AI is leveraged may very well be game changing.
Matthias also shared AI & FP&A use cases that reveal the tremendous value that AI can offer companies. The four use cases were digital assistant, automated analytics, automated data entry checks, and automated forecasts.
AI/ML for FP&A: Digital Assistant
In terms of a digital assistant, imagine our digital assistant is called Wanda whom we can ask a variety of questions.
Wanda, what was our sales turnover last month? Wanda replies that it was $56M which was 10% under budget.
Wanda, please send me a report showing sales turnover and the delta per region and send the report to Mike and Tom as well.
Just imagine how much time could this type of functionality save your team?
Automated Analytics
An example of automated analytics is delivering insights into the drivers of a variance between forecasted and actual Q4 donations for a non-profit. Let's assume that donations are $2 million below the plan for Q4. A system leveraging AI could communicate information to you such as " 80% of the deviation from plan was caused by lower than expected government donations in the plant-a-tree campaign". This would prompt you to contact the person in charge of the campaign and investigate the issue, it could be a real issue or an in issue in funds just not being transferred yet. Analysis of variance can be a time-consuming endeavor and this type of information can have a meaningful impact on business agility and on the effectiveness of actions in response to changes in market dynamics.
Automated Data Entry Checks
Data quality is an issue faced by companies of all sizes. Automated data checks can identify any values that fall outside of a specified variance. For example, you could specify that any value that is 20% higher or lower than plan or 20% higher or lower than a previous time period needs to be flagged and that a message be sent to the person who inputted that value to verify the value. As they say "garbage in and garbage out". Ensuring the quality of data is critical, mitigating human error is quite valuable, and may even help CFOs and FP&A leaders sleep better at night.
Automated Forecasts
The value of automated forecasts is almost self-evident. Automated forecasts done right save hours, if not days of time, and can deliver game-changing quality. Imagine being able to pick potential forecast drivers, apply the data to an AI model, check the quality of including or revising a driver, and then adding or revising it only if it has a meaningful impact through an automated process. This type of functionality delivers an automated model for continuous improvement relative to the quality of forecasting.
There is no doubt that AI & ML can be game-changing relative to the value offered by FP&A in theory, but what about in practice? The case study for PayU delivered by Asif Khan, Global FP&A Lead at PayU during the webinar conveys the value that AI & MI can deliver. 
Implementing ML for Forecasting
Asif shared with us that there were four main pain points faced at PayU before he led a 3-month project to leverage AI & ML at PayU. These pain points are as follows:
Fast growth was making forecasting increasingly difficult.
The number of hours spent by the FP&A team on activities leading up to forecasting (non-value add activities)
Growth into new industries meant a limited understanding of business drivers in these industries
The existence of conscious and unconscious bias in FP&A & forecasting
The results of the project achieved by Asif and his team are compelling and summarized in Figure 3.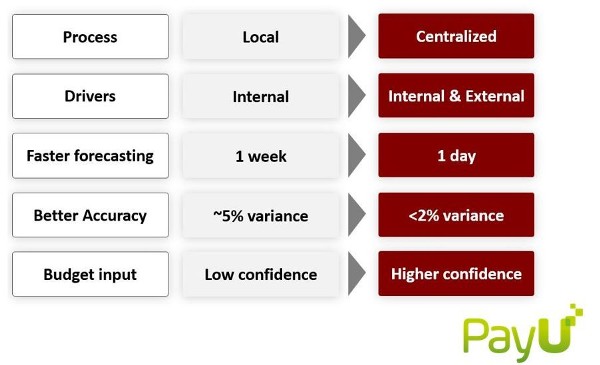 Figure 3. ML Forecasting: Benefits from Theory to Practice
The lessons learned and recommendations shared by Asif are useful for any company considering ML forecasting or any company already invested in ML forecasting. These valuable insights are illustrated in Figure 4.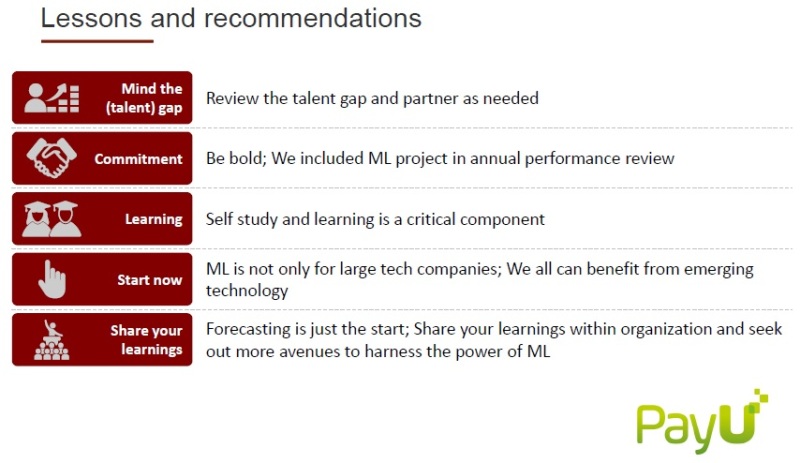 Figure 4. ML Forecasting: Lessons Learned & Recommendations
A Great Moment for AI/ML in FP&A
The time has come for CFOs and FP&A leaders to embrace technology that leverages artificial intelligence and machine learning. AI and ML mitigate time spent on non-value add activities, ensure data quality, and can deliver automated analysis that fuel strategic agility and optimize the value delivered by FP&A at any company.
If you want to learn more about AI & ML and the great insights offered by Larysa Melnychuk, CEO, FP&A Trends, Matthias Thurner, CTO, Unit4 Prevero and Asif Khan, Global FP&A Lead, PayU including details of PayU's driver-based modeling and ML models and seven of the top trends and challenges faced by FP&A professionals across the globe, you can ACCESS THE ARTIFICIAL INTELLIGENCE FOR THE 21ST CENTURY FP&A WEBINAR RECORDING.
The article was first published on LinkedIn.
The full text is available for registered users. Please register to view the rest of the article.