The Restart of the face-to-face Swiss FP&A Boards: Key Lessons Learned from the Pandemic​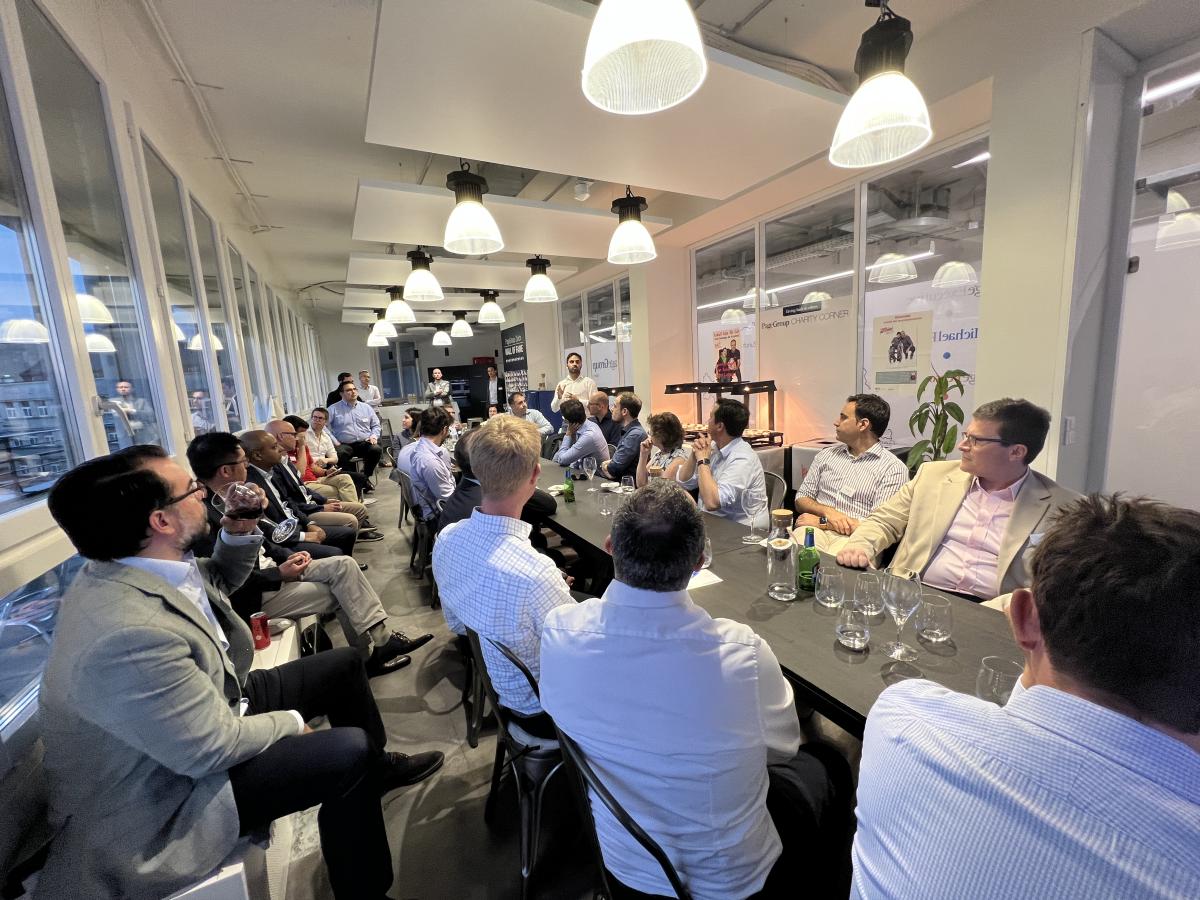 In May 2022, the International FP&A Board restarted its face-to-face meetings in Geneva and Zurich. 
As Gary Hamel, professor and business thinker, quoted: "The problem with the future is that it is different; ​if you cannot think differently, ​the future will always arrive as a surprise."​
That is why the main subject of the discussion was what FP&A learned from the Pandemic to plan for uncertainty.
The main lessons learned are:
 Scenario Management
 xP&A
 Critical Team Roles
 Digital FP&A
Agenda:
FP&A for the "Next Normal" 
Top lessons learned from the Pandemic
Practical examples and case studies (interactive discussion)
Small groups work
Conclusions and recommendations
The twelfth Geneva FP&A Board and the eleventh Zurich FP&A Board gathered a wide range of companies, including:
AstraZeneca
Barry Callebaut
Cartier
ElePandemicneral Mills
JTI
MSC CRUISES
Nestle
Philip Morris International
Sulzer
Swarovski
Takeda
Roche
Zalando
Our Speakers
"The lessons learned in Takeda during the Pandemic", presented by Karina Recio, Senior Director Global FP&A at Takeda​ - Zurich FP&A Board member
Practical experience of the lessons learned from the Pandemic, shared by Wojciech Porebski, Vice President of Finance, Grids & Power Quality Solutions at Hitachi Energy​ - Zurich FP&A Board member
"Digitisation and Visualisation in Oriflame – COVID-19 Effect", presented by Stanislav Stoyanov, Senior Finance Director at Oriflame​ - Geneva FP&A Board member
Our Sponsors
We are very grateful to our partners and sponsors, Wolters Kluwer, IWG plc and Michael Page / PageGroup, for their support.