The FP&A Business Partner's Evolution and Future: Toronto FP&A Board Meeting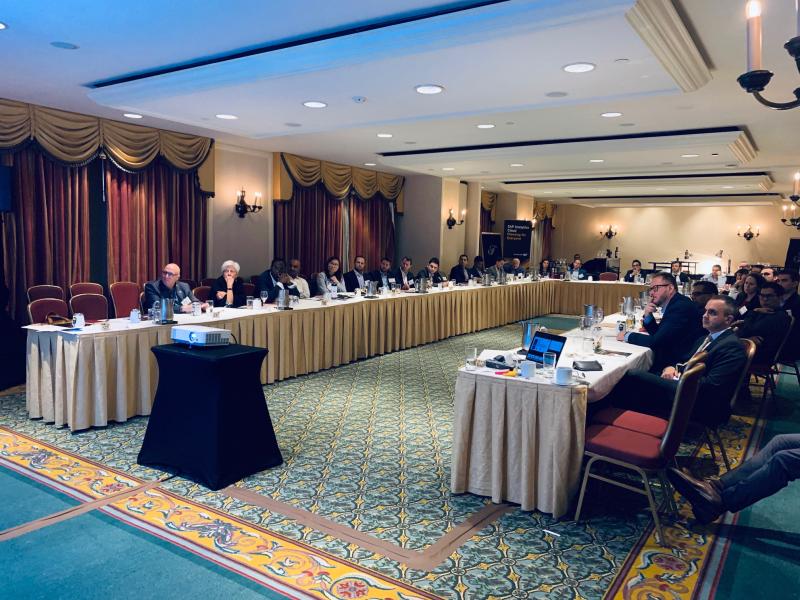 The 3rd Toronto FP&A Board meeting, with senior FP&A practitioners from industry-leading firms in staid industries — such as financial services, retail, manufacturing, mining, hospitality, consumer products, insurance; and, even, technology companies, took place on the 24th of September. The discussion among the FP&A practitioners centred on FP&A Business Partnering. The meeting was sponsored by SAP and Robert Half. 
FP&A Business Partner Attributes
Early in the discussion, FP&A Board members were queried to proffer their opinions on the most important attribute an FP&A business partner should have to be successful. Some of the responses were: Curiosity, Passion, Optimization, Excellent Communication, Engaging, Strategic, Pragmatic, and Clairvoyant. Nevertheless, everyone concurred that FP&A practitioners must proselytize across their organization the value they can bring to their internal customers who, still, today, remain skeptical about the idea of FP&A being a sounding board in their decision-making processes.
 
Consequently, an effective FP&A business partner champions holistic initiatives that cut across departmental silos. As a result, an FP&A business partner's remit is to initiate and maintain value-creating relationships with counterparts in marketing, sales, operations, human resources, engineering, product, customer care, etc., — who might not necessarily be quantitative. 
An FP&A business partner is an ambassadorial role, I mentioned, as it does not involve making dictatorial recommendations to internal customers about the financial implications of their proposals. It is more of a mindset, not only a job description or title, opined Larysa Melnychuk, the founder of the FP&A board. 
The Emergence of the FP&A Business Partner Role
In the last 3 – 5 years, there has been a palpable sea change in the FP&A role from being diagnostic and descriptive to be more holistic and commercially focused — hence the term: FP&A business partner has emerged. As a result, the totality of skill sets required to be an effective business partner is becoming harder to find and recruit for. This is analogous to the paucity of chauffeurs in the early 1900s in North America. In the early 1900s, cars, a relatively new invention, were a "toy of amusement" for the rich. Only those who were of high social standing or wealth could afford to own cars and often did not know how to operate them. Consequently, for both status and pragmatic reasons, chauffeurs were hired. By 1911, there were 450,000 cars in the United States and 100,000 chauffeurs, implying a shortage of those with the know-how to operate automobiles.
 
Moreover, practitioners echoed similar sentiments such as: technical skills and finance aptitude are table stakes for an FP&A business partner, however, the soft skills of storytelling, and communication sometimes need to be honed through formal coaching programs and training courses. In my opinion, the fact is  —  enterprises are investing in technology platforms such as best of breed EPM solutions and business intelligence tools to empower there FP&A business partners to have the relevant data quality to answer questions posited by the business; build engagement with their internal customers; and recommend value creating options that increase enterprise efficiency and maximize the value of capital and human assets.
Variations by Industry
During the meeting, practitioners from various industries offered their experiences as FP&A business partners. 
An FP&A executive in the banking industry outlined how his team transmuted their function over time to be more partnership focused and instituted a 10-year capital plan for the business it supported. 
An FP&A executive from a $6 billion-dollar producer of household small appliances, detailed how his team played a pivotal role in helping the marketing team optimize marketing programs and product launches by leveraging simulation models and strategic analyses. In addition, this executive emphasized how an FP&A business partner needs to have the requisite skills for telling compelling stories with data to influence non-finance internal customers.
Difference Between FP&A Business Partnering and Finance Business Partnering
Practitioners had differing opinions about whether there was a truly a difference between Finance business partnering and FP&A business partnering. A former CFO, now a Senior Director at Robert Half Executive Recruitment, opined: not all finance teams are true business partners due to the evolution of the role.
 
In my opinion and based on my experience, there lies a difference between the two beyond semantics. FP&A business partnering is more commercially focused, I outlined during the meeting. It is truly an exciting time to be an FP&A business partner because of the remit placed on such professionals. FP&A business partners play a pivotal role in where an enterprise sits within its market today. Previously handled exclusively by Corporate Strategists or the Marketing organization through its go-to-market (GTM) strategy, this remit includes, but is not limited to:
Strategy execution
Uncover market opportunities and increase profitability across channels
Making recommendations to accelerate the growth trajectory
Refine an organization's business model, revenue model and pricing model over time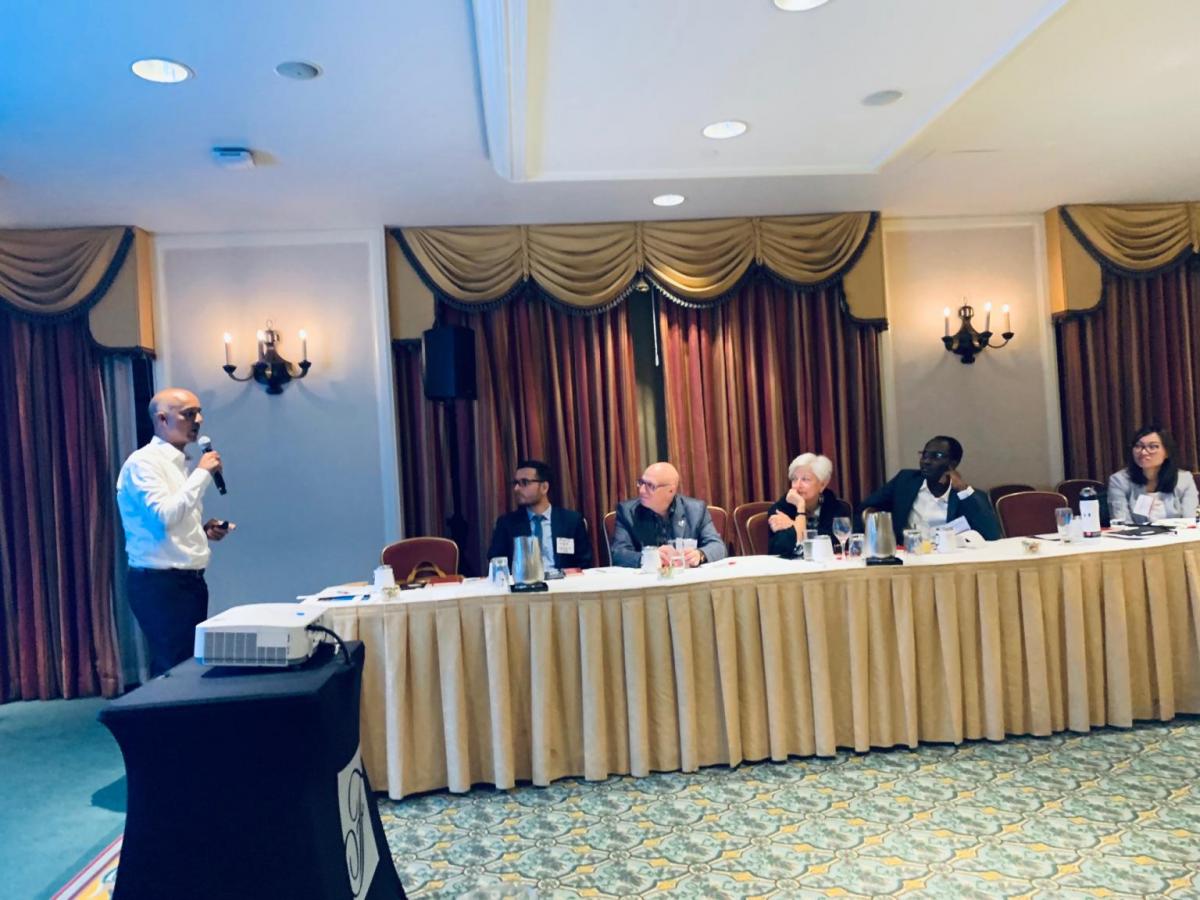 Two senior FP&A executives provided case studies on their experiences as FP&A business partners in their respective organizations. 
The first case study, related by Pratik Salgia, Director Finance International at Stewart Title, outlined how FP&A transformed the enterprise-wide business case approval process from one which featured no involvement from Finance to one where Finance became the linchpin for the approval process. 
The second case study, related by Ron Monteiro, Corporate (Senior) Director of Finance at Kruger Products L.P., who has a track record in the consumer-packaged goods industry at industry-leading enterprises, outlined his tenets for FP&A business partnership: 
Understand your audience and customize the information provided to them 
The requisite soft skills to influence internal customers is paramount to the role
In conclusion, I am convinced that FP&A business partnering, in the future, will become the linchpin for change management in high performing enterprises. I will expatiate on the framework I developed for the FP&A business partner continuum in a future article.