FP&A Board Connect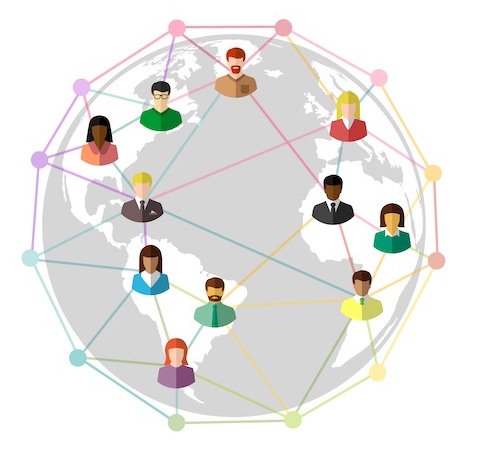 At this difficult and uncertain time of global Black Swans and Perfect Storms, the demand for modern FP&A knowledge is higher than ever before. Keeping this in mind, the team at International FP&A Board has decided to start sharing the insights from more than 200 Board meetings with our global professional community.
Over the last 4 years, we have held more than 200 meetings in 27 cities, 16 countries, and across 4 continents. It has been incredibly inspiring to see so many FP&A senior practitioners come together to shape the future of our profession. We would like to share this accumulated knowledge with the entire FP&A community.
This is the reason for which we are launching a series of 40-minute online events called "FP&A Board Connect" where FP&A Board speakers will present their practical case studies and share thought-leadership from all over the world. The meetings will be complimentary and vendor-agnostic. They are open to anyone interested in FP&A's latest trends and developments.
Below you can the list of recordings from our previous FP&A Board Connect meetings. This was the first round of FP&A Board Connect events, and we are planning the second round soon.
Session 1: Using Predictive Analytics and Machine Learning for FP&A at Microsoft
Date: 29 April

Presenter: 
Click here for Session 1 recording
Session 2:  Zero-Based Budgeting Part 1. ZBB in Multinationals
Date: 7 May
Presenter: 

Click here for Session 2 recording
Session 3: Zero-Based Budgeting Part 2. ZBB (Business Case)
Date: 13 May
Presenter: 

Click here for Session 3 recording
Session 4: How to Use Predictive Analytics and Machine Learning for Better Quality Forecast (Janssen Case Study)
Date: 27 May

Presenters: 
Click here for Session 4 recording
Session 5: FP&A Business Partnering 
Date: 3 June

Presenters: 

Click here for Session 5 recording
Session 6: FP&A Analytical Transformation: AXA Group Case Study
Date: 17 June

Presenter:

Click here for Session 6 recording
Session 7: Relevance of Driver Based Planning during Uncertain Times

Click here for Session 7 recording