Using AI to Enhance Your Predictive Planning and Forecasting
The webinar is proudly sponsored by Wolters Kluwer and
its award-winning CCH® Tagetik expert solution for Corporate Performance Management: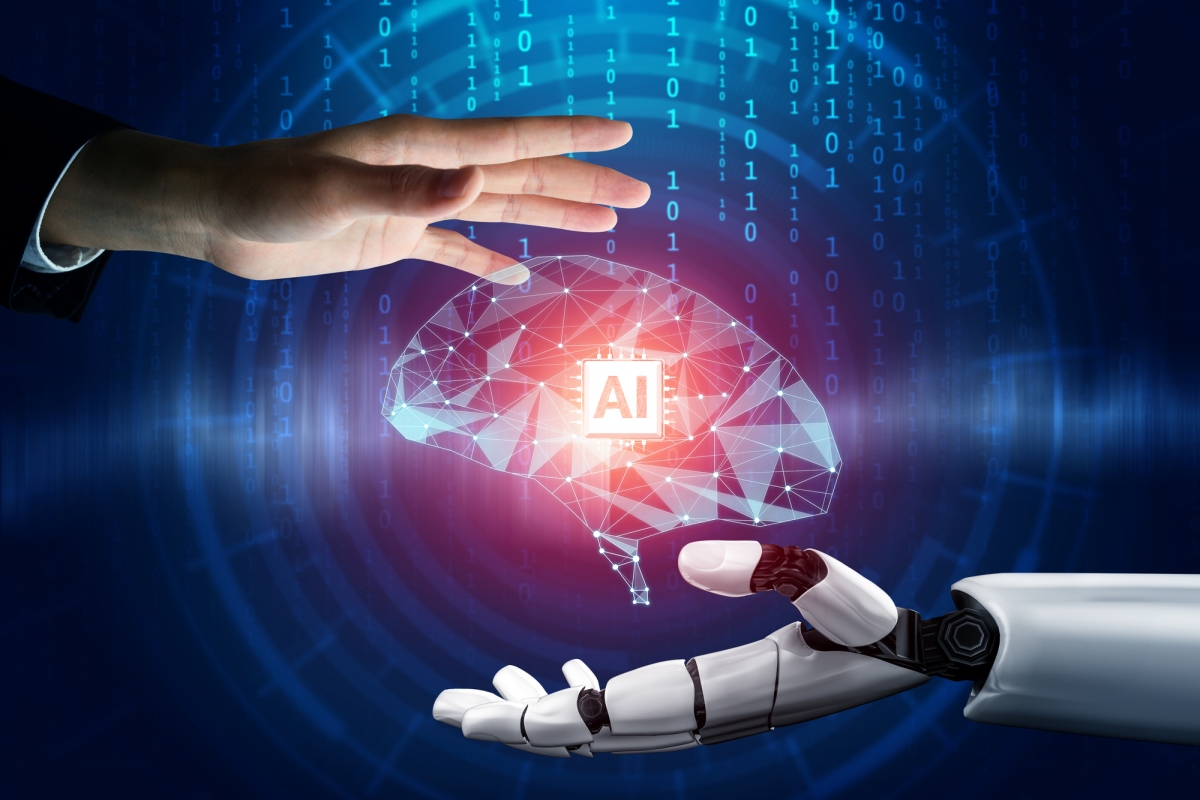 In the world of Financial Planning and Analysis, the importance of agility and adaptability in planning cannot be overstated. Traditional planning processes that relied on the assumption of a predictable future are no longer sufficient to keep pace with the rapid shifts and uncertainties that businesses face today.
To address these limitations and enhance planning capabilities, organisations are turning to Predictive Planning and Forecasting (PPF), a game-changing approach with the power of AI/ML technologies. This practice empowers businesses to make data-driven decisions, enabling them to stay ahead of the competition.
Join us on the 28th of September for an insightful webinar that delves into how AI/ML revolutionise the Predictive Planning and Forecasting processes. During this exclusive event, senior finance practitioners and thought leaders from Adobe, Novartis and Wolters Kluwer will share practical insights and real-world experiences on how to uplevel your planning and forecasting strategies.
A recording of the event will be shared afterwards with everyone who registers.
The Panel:
Subject:
Using AI to Enhance Your Predictive Planning and Forecasting
Time:
3:00 PM - 4:00 PM BST
4:00 PM - 5:00 PM CEST
10:00 AM - 11:00 AM EDT
(the registration link will convert the time to your time zone) 
Agenda:
Predictive Planning & Forecasting Maturity Model
AI Augmented FP&A Function: Longer-Term Vision
Real-Life Experience of Rolling Out AI in Budgeting & Planning 
Charting a New Course: AI's Transformative Role in Financial Innovation
Conclusions and recommendations
Q&A session
The webinar is complimentary, vendor-agnostic, and exclusive to finance practitioners only.
Participation is subject to the FP&A Trends Group Terms and Conditions and Privacy Policy.
We will not be able to confirm places for the registrations with missing or incorrect details.
Click the button below to register for the meeting:
REGISTER NOW