Unleashing the Power of FP&A Change Management for Analytical Transformation
The webinar is proudly sponsored by: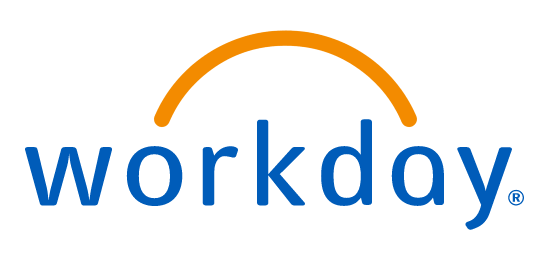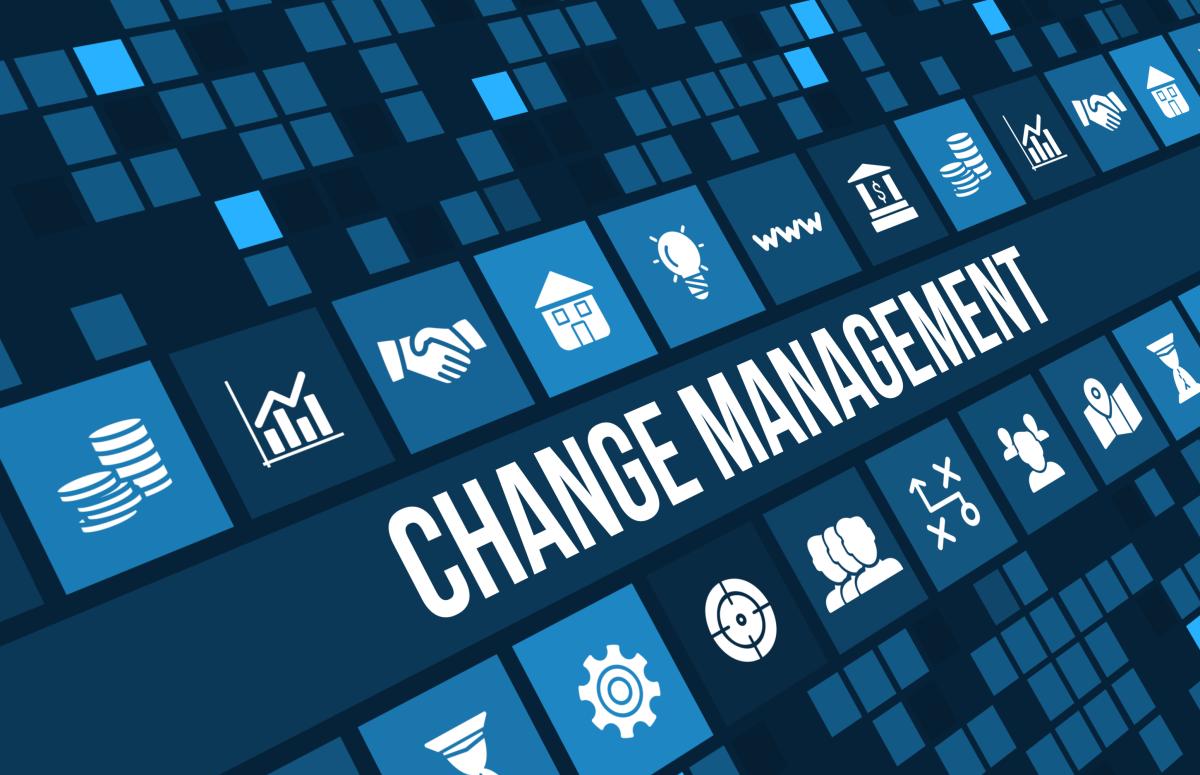 ​
Change can be daunting, but it doesn't have to be. With only 30% of change programs achieving success, it's crucial to have a framework that enables FP&A professionals to navigate through complex change with ease.
Join the FP&A Trends webinar on June 28 at 11:00 AM EDT / 5:00 PM CEST where our expert panel of seasoned professionals will divulge the key steps for FP&A Change Management success. Gain actionable insights on How to Drive Analytical Transformation, and take your business to new heights. Don't miss out on this opportunity to revolutionize your approach to change management.
A recording of the event will be shared afterwards with everyone who registers.
The Panel:
Subject:
Unleashing the Power of FP&A Change Management for Analytical Transformation
Time:
4:00 PM - 5:00 PM BST
5:00 PM - 6:00 PM CEST
11:00 AM - 12:00 PM EDT / 8:00 AM - 9:00 AM PDT
(the registration link will convert the time to your time zone) 
Agenda:
Change Management in FP&A: key trends and challenges
Five Key Ingredients for Successful FP&A Analytical Transformation
The Importance of Change Management
A step by step approach to Analytical Transformation
FP&A and Digital Modernization
Conclusions and recommendations
Q&A Session
The webinar is complimentary, vendor-agnostic, and exclusive to finance practitioners only.
Participation is subject to the FP&A Trends Group Terms and Conditions and Privacy Policy.
We will not be able to confirm places for the registrations with missing or incorrect details.
Click the button below to register for the meeting:
REGISTER NOW