This block is broken or missing. You may be missing content or you might need to enable the original module.
The Second Digital Pan-Asian FP&A Board: "Building Winning FP&A Teams for the "New Normal"
 The Second Digital Pan-Asian FP&A Board is proudly sponsored by: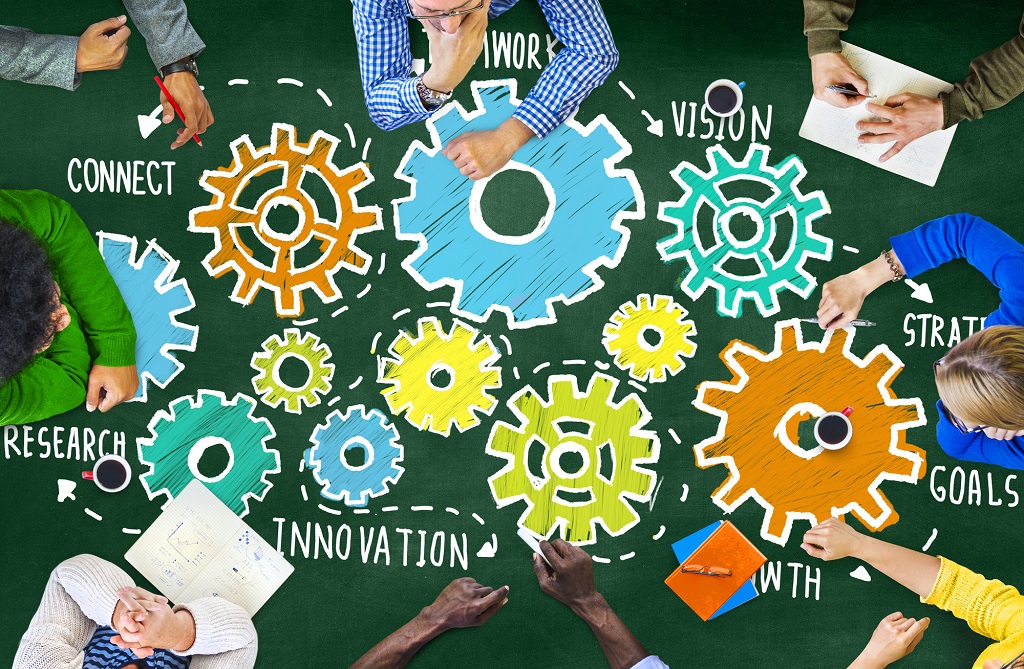 ​
The Second Digital Pan-Asian FP&A Board will be held online on October 6 from 4:30 PM to 6:00 PM SGT. 
Join our experienced and international panel of experts to learn how to Build Winning FP&A Teams for the "New Normal". The list of speakers is provided below.
What will be covered in this meeting?
The current business and economic environment are fundamentally different from before. As organisations continue to adapt to the world of "Unknown Unknowns", the Financial Planning and Analysis (FP&A) role has become increasingly more important with FP&A teams adapting quickly and developing their new "playbooks" to prepare for the future.
At this meeting, we will review the latest FP&A team roles that are not typical for traditional management accounting. Our experienced panel of experts will also share their practical knowledge on
how to build FP&A Teams from scratch,
how modern technology can enhance team collaboration,
what are the latest trends and developments in FP&A employment.
With the help of modern technology, this event will feature presentations on the latest trends in FP&A team building, case studies, a panel discussion from senior finance leaders, polling questions and a Q&A session.

More details on the subject matter and speakers are available below.
What is International FP&A Board?
The International FP&A Board was created in London (UK) in 2013 to guide the development and promotion of the best practices in Financial Planning & Analysis (FP&A). Since then, the Board chapters have been successfully established in 27 cities and 16 countries across Europe, the Middle East, Asia, Australia, and North America. They aim to identify and support new global trends, valued skill sets and leadership practices in modern corporate Financial Planning & Analysis. 

Digital Pan-Asian FP&A Board will unite our Asian FP&A Board chapters from Singapore, Hong Kong, Kuala Lumpur, Shanghai and Tokyo.  
We are also happy to invite some guests from other Asian countries where FP&A board is not geographically established yet.
Participation Information
The FP&A Board is exclusive to finance practitioners only. 
The meeting is complimentary, vendor-agnostic and by-invitation-only. 

All participants should register online to secure their place. The meeting recording and the presentation will be available for the registered participants only. If you are not able to join the live meeting, you can review the recording later.
Please note that participation at the digital meeting is subject to the FP&A Trends Group Terms and Conditions and Privacy Policy.
Subject:
Building Winning FP&A Teams for the "New Normal" 
Agenda:
Introduction
5 Key FP&A Team Roles
Building Synergistic FP&A Teams
Building Effective Cross-Cultural Online FP&A Teams
Adapting FP&A Teams to "New Normal"
Technology Enhancement for FP&A Teams
Latest Trends in FP&A Recruitment
Conclusions and recommendations
The panel of Experts:
More to be confirmed
Discussion Facilitator:
Hans Gobin, Experienced FP&A Leader and International FP&A Board Ambassador

Participation in the Digital FP&A Board events is complimentary and by invitation only.
The forum is vendor-agnostic and exclusive to finance practitioners only.
We will not be able to confirm places for vendors, salespeople, and consultants.
Register to join the meeting while we still have places available:
REGISTER NOW