Navigating Intelligent Transformation with FP&A Trends Maturity Model
The webinar is proudly sponsored by: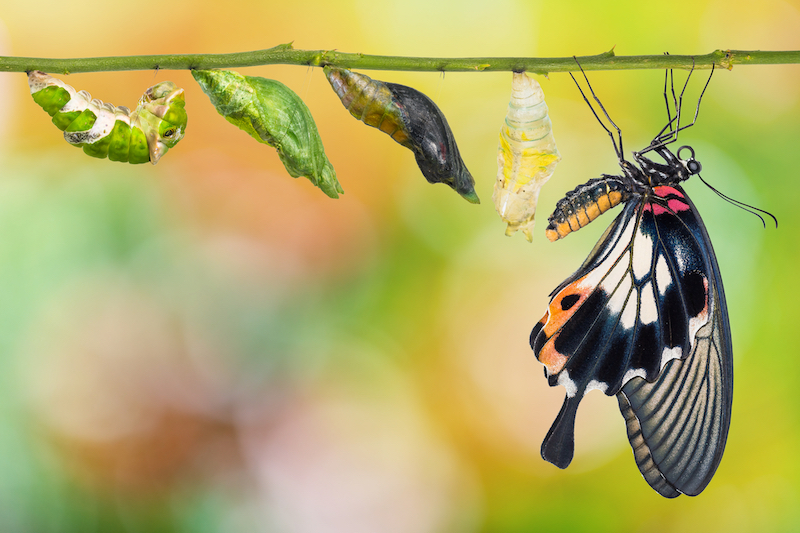 ​
Based on the findings from the 2023 FP&A Trends Survey, 45% of FP&A's time is allocated to low-value tasks like data collection and validation, while only a third is dedicated to high-value activities. Remarkably, this situation hasn't changed much in the last 5 years! This persistent trend calls for a significant shift towards intelligent transformation in the FP&A domain.
Over the last 8 years, the International FP&A Board has developed the FP&A Maturity Model, which aims to help you intelligently map the path to success. This powerful tool allows companies of all sizes and industries to assess their current state of FP&A maturity, identify areas of improvement and embark on the journey of intelligent transformation. With a strong market presence and rich history, it's an ideal instrument for organisations seeking to enhance their FP&A practices.
Join the FP&A Trends Webinar on the 11th of October to learn practical insights and recommendations from senior finance practitioners from the field on how to navigate Intelligent Transformation with the FP&A Trends Maturity Model.
A recording of the event will be shared afterwards with everyone who registers.
The Panel:
Subject:
Navigating Intelligent Transformation with FP&A Trends Maturity Model
Time:
2:00 PM - 3:00 PM BST
3:00 PM - 4:00 PM CEST
09:00 AM - 10:00 AM EDT
(the registration link will convert the time to your time zone) 
Agenda:
FP&A Trends Maturity Model: general overview
Six dimensions and five stages of FP&A Maturity
Moving to the Leading Stage: creating your transformation map
Case studies and examples from the field
Conclusions & recommendation
Q&A Session
The webinar is complimentary, vendor-agnostic, and exclusive to finance practitioners only.
Participation is subject to the FP&A Trends Group Terms and Conditions and Privacy Policy.
We will not be able to confirm places for the registrations with missing or incorrect details.
Click the button below to register for the meeting:
REGISTER NOW