The Digital Nordic & Benelux FP&A Circle
Myths and Misconceptions of Rolling Forecast and Scenario Planning
The digital FP&A Circle is proudly sponsored by: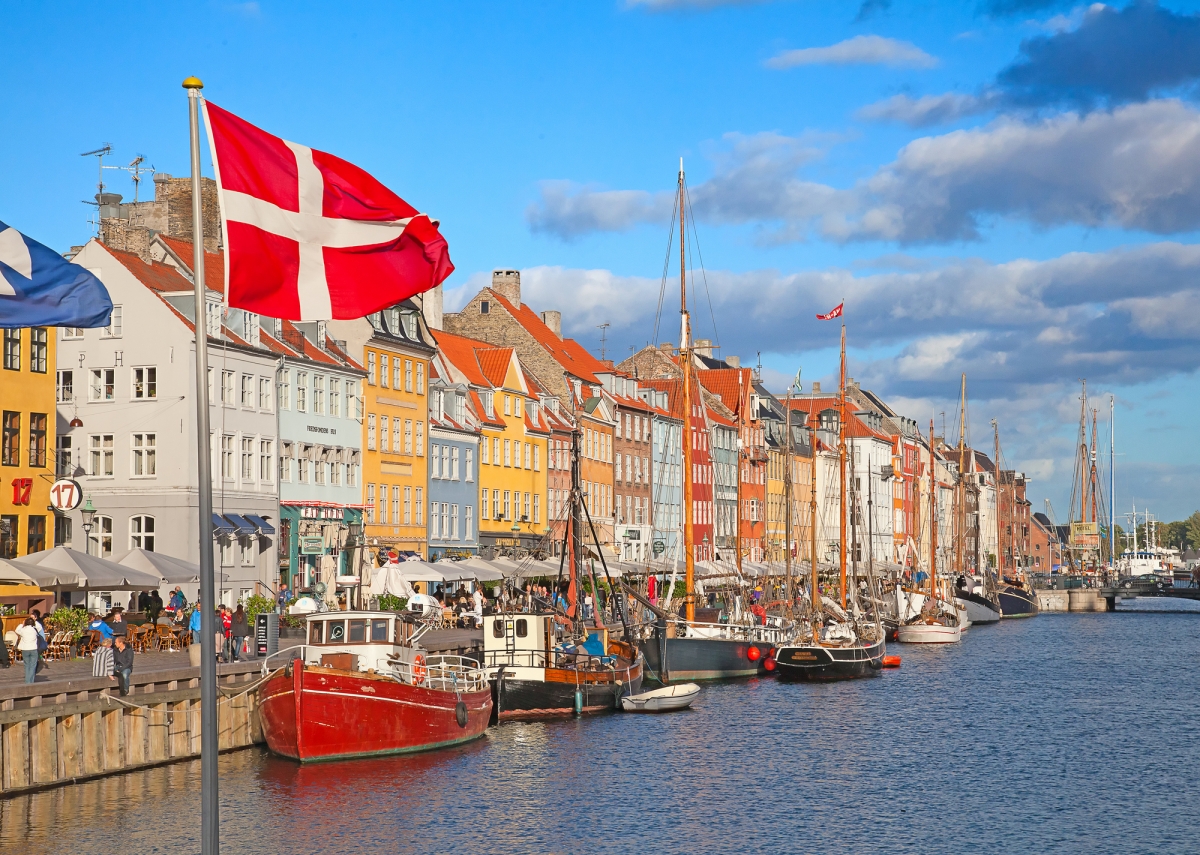 ​
Traditional legacy and static methods are no longer sufficient for budgeting, planning, and business controlling. To navigate through uncertainty, we must turn to Scenario Planning and Rolling Forecasts to guide us. Both processes are essential in helping organisations radically transform and become more agile and resilient. However, there are many myths and misconceptions surrounding Rolling Forecast and Scenario Planning.  
While both approaches are centered on a driver-based and integrated Financial, Planning and Analysis (FP&A) framework, they are two separate and distinct processes requiring a balanced approach.
Join the Digital Nordic & Benelux FP&A Circle on March 23rd at 1:00 PM CET where our experts will share their practical insights on Myths and Misconceptions of Rolling Forecast and Scenario Planning. 
A recording of the event will be shared afterward with everyone who registers.
Subject:
Myths and Misconceptions of Rolling Forecast and Scenario Planning
Time:
1:00 PM – 2:30 PM CET

(12:00 PM – 1:30 PM GMT)

(the registration link will translate it to your time zone) 
Agenda:
•    Rolling Forecast and Scenario Planning: Modern FP&A Framework and balanced approach
•    Rolling Forecast: Key Factors for Success
•    Scenario Planning – Considerations and Application
•    Best practice Scenario Planning - a Case Study
•    The Importance of Process and Technology
•    Conclusions and recommendations
•    Q&A Session
Click the button below to register for the meeting:
REGISTER NOW