The Launch of the Face-to-Face Miami FP&A Board
Modern Financial Planning and Analysis (FP&A): Latest Trends and Developments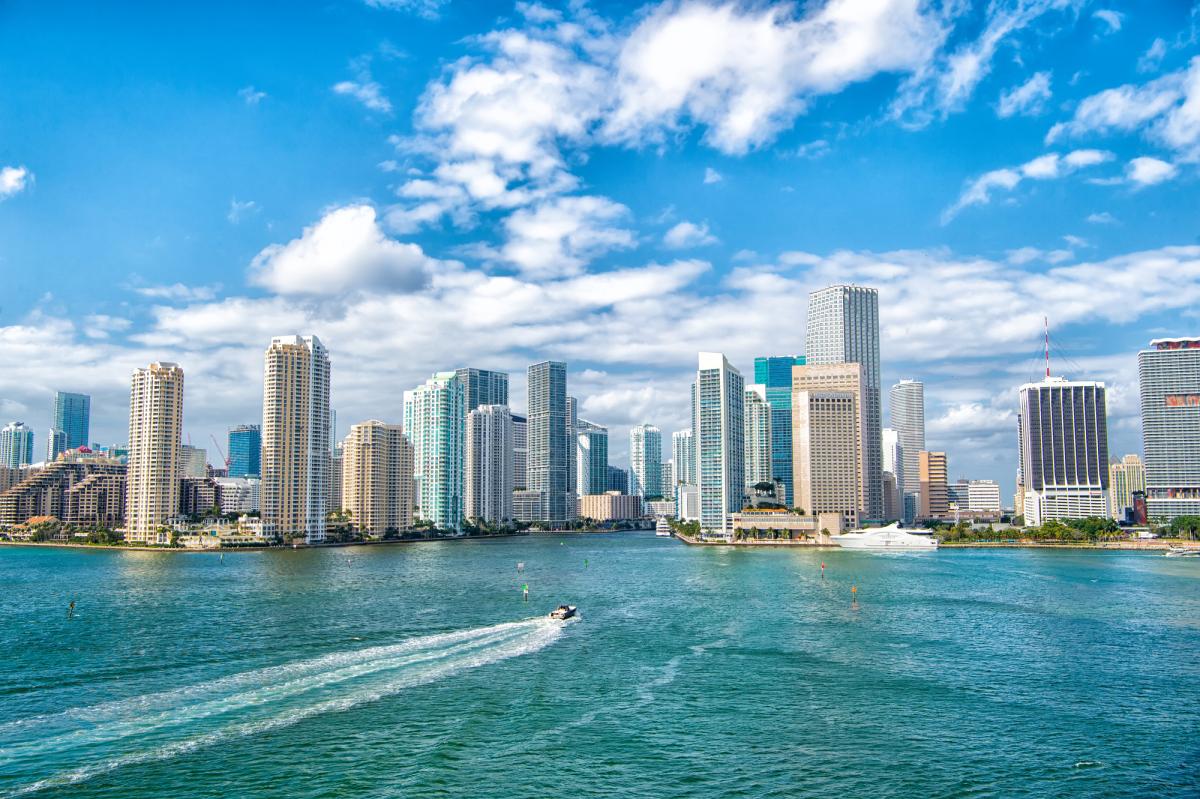 "High Uncertainty" is synonymous with recent years, and FP&A has been facing massive challenges and transformations to adjust to the "Next Normal". 
What are the latest FP&A trends and developments? How can we plan for uncertainty? What roles do we need in the FP&A department? How can technology help with transformation?   
The inaugural
Miami FP&A Board
 will gather in person to debate those questions and many more. Austin is the 29th city worldwide to host an International FP&A Board. 
The 
International FP&A Board
was created in London, UK, in 2013 to guide the development and promotion of the best practices in modern corporate Financial Planning & Analytics (FP&A). Since then, further Board chapters have been successfully established in 28 cities across 16 countries, identifying and supporting new global trends, skill sets, and thought leadership.
The FP&A Board is exclusive to 
senior finance practitioners in active employment
 (at CFO, FD, and Head of Finance levels) who represent large local and international organizations (revenue from £0.5B). Please note there are limited places in the meeting room. Meeting invitations are extended to 25 senior finance practitioners only.
Board meetings are
complimentary
,
vendor-agnostic,
and
by-invitation-only
.
Safety:
 FP&A Trends Group will take all measures to provide a safe and collaborative environment.
Subject:
Modern Financial Planning and Analysis (FP&A): Latest Trends and Developments
Time:
6:30 p.m. - 7:00 p.m.          Registration, networking, refreshments and light food
7:00 p.m. - 9:00 p.m.          Discussion
9:00 p.m. - 10:00 p.m.        Drinks and networking
Agenda:
Financial Planning and Analysis (FP&A). Key definitions and developments
Interactive discussion on the latest trends in analytics, planning, modelling and systems
FP&A Board Maturity Model
Presentation, shared by Enrique Fernandez Campa, VP Financial Planning & Analysis at Millicom
Small groups work
Conclusions and recommendations
Meeting Venue:
Spaces CoCoWalk         
3350 Virginia St, Miami, 
FL 33133

The entrance to the office building is located off Virginia Street, in front of the restaurant Botanico.
The meeting will take place on the 2nd floor. 

Note: All visitors will need to check in with security and inform them they are going to Spaces on the 2nd floor.

The parking lot address is 3015 Grand Avenue, Coconut Grove, FL 33133.
Discussion Facilitator:
Larysa Melnychuk, MD of FP&A Trends Group and Founder of the International FP&A Board.
Participation in all FP&A Board meetings is complimentary and exclusive to finance practitioners at CFO, FD, and Head of Finance level who are in active employment at large, local and international organisations. We cannot confirm any registrations made by vendors, salespeople or consultants. Participation is subject to the FP&A Trends Group Terms and Conditions and Privacy Policy.
If you would like to attend, please fill in the registration form below. We will review your application and get back to you.
Register to join the meeting while we still have places available:
REGISTER NOW