Inside the Crystal Ball: Top Trends Shaping FP&A in 2024 and Beyond
The webinar is proudly sponsored by: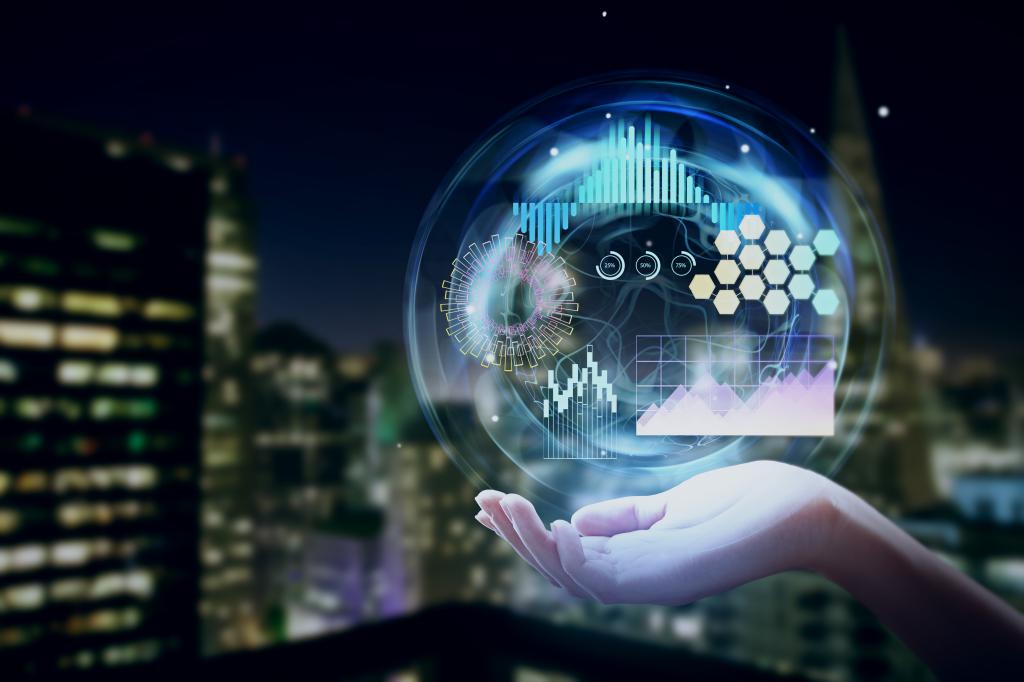 ​
As we step into 2024, it's essential to look forward and anticipate the emerging trends that will shape the field of Financial Planning and Analysis in the coming year and beyond. What will be the key themes that FP&A professionals need to keep a close eye on in 2024?
Join our webinar on December 6th to explore the future of FP&A and equip yourself with the knowledge and skills necessary to excel in the ever-evolving financial world. Senior practitioners and thought leaders from Moderna, Veolia Water Technologies and Solutions and SAP will share their practical insights.
A recording of the event will be shared afterwards with everyone who registers.
The Panel:
Subject:
Inside the Crystal Ball: Top Trends Shaping FP&A in 2024 and Beyond
Time:
4:00 PM - 5:00 PM GMT
5:00 PM - 6:00 PM CET
11:00 AM - 12:00 PM EST / 8:00 AM - 9:00 AM PST
(the registration link will convert the time to your time zone) 
Agenda:
FP&A challenges of 2023
Top trends shaping FP&A in 2024:
      o    Data & Technology
      o    Landscape
      o    FP&A Skillset
      o    Process            
Conclusions and recommendations
Q&A session
The webinar is complimentary, vendor-agnostic, and exclusive to finance practitioners only.
Participation is subject to the FP&A Trends Group Terms and Conditions and Privacy Policy.
We will not be able to confirm places for the registrations with missing or incorrect details.
Click the button below to register for the meeting:
REGISTER NOW