The Houston FP&A Board meeting: FP&A Analytical Transformation
The Houston FP&A Board is proudly sponsored by: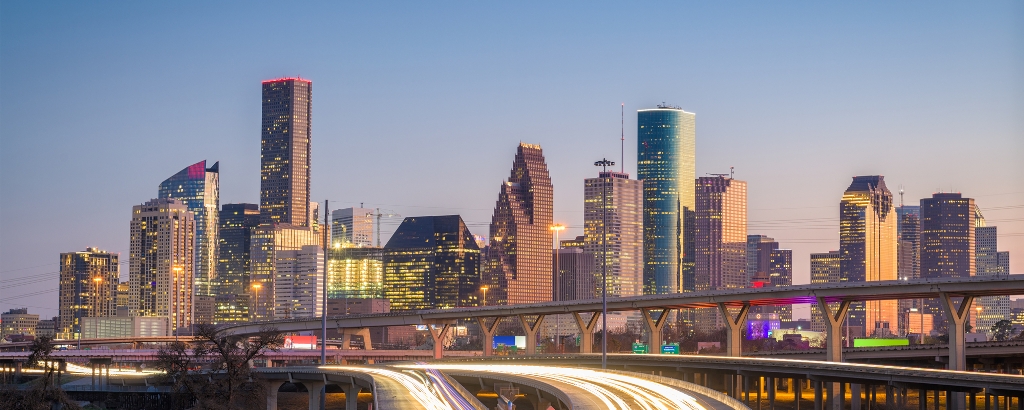 The second Houston FP&A Board will take place on the 10th March 2020 to debate the popular subject of the FP&A Analytical Transformation.
The International FP&A Board was created in London (UK) in 2013 to guide the development and promotion of best practices in Financial Planning & Analysis (FP&A). Since then, the Board chapters were successfully established in 27 cities and 16 countries across Europe, the Middle East, Asia, Australia, and North America. Their aim is to identify and support new global trends, valued skill sets and leadership practices in modern corporate Financial Planning & Analysis.
The FP&A Board is exclusive to senior finance practitioners in active employment (at CFO, FD and Head of Finance levels). Please note that places for the Houston chapter are limited. We are inviting only 25 participants to join the event.
The meeting is complimentary, vendor-agnostic and by-invitation-only.
If you would like to attend, please fill in the registration form below. We will review your application and get back to you. Please note that participation is subject to the FP&A Trends terms and conditions and privacy policy.
Subject:
FP&A Analytical Transformation
Date:
Tuesday, 10 March 2020
Time:
6-30 pm - 7-00 pm Registration, networking, refreshments and light food
7-00 pm - 9-00 pm Discussion
9-00 pm - 10-00 pm Drinks and networking
Agenda:
1. Advanced Analytics for agile and integrated FP&A: key definitions and concepts.
2. Case Studies and the best practices from the field:
3. FP&A Analytical Transformation: Fine-tuning the FP&A Operating Model. Group work.
4. Conclusions and recommendations.
Meeting Venue:
Norris Conference Center – Houston/ City Centre
816 Town and Country Blvd, Suite 210
Houston, TX 77024
Click here for a map.

The meeting will be held on the 2nd floor, in Suite 210 – also known as the Elm Room. There will be signage outside the meeting space as well.

Parking: There is free ($0) onsite parking on the 3rd and 4th floor of the building.
Discussion Facilitator:
Larysa Melnychuk, MD of FP&A Trends Group and Founder of the International FP&A Board.
Participation in all FP&A Board meetings is complimentary and exclusive to finance practitioners at CFO, FD, and Head of Finance level who are in active employment at large, local and international organizations. We cannot confirm the registrations of vendors, salespeople or consultants.
Register to join the meeting while we still have places available:
REGISTER NOW